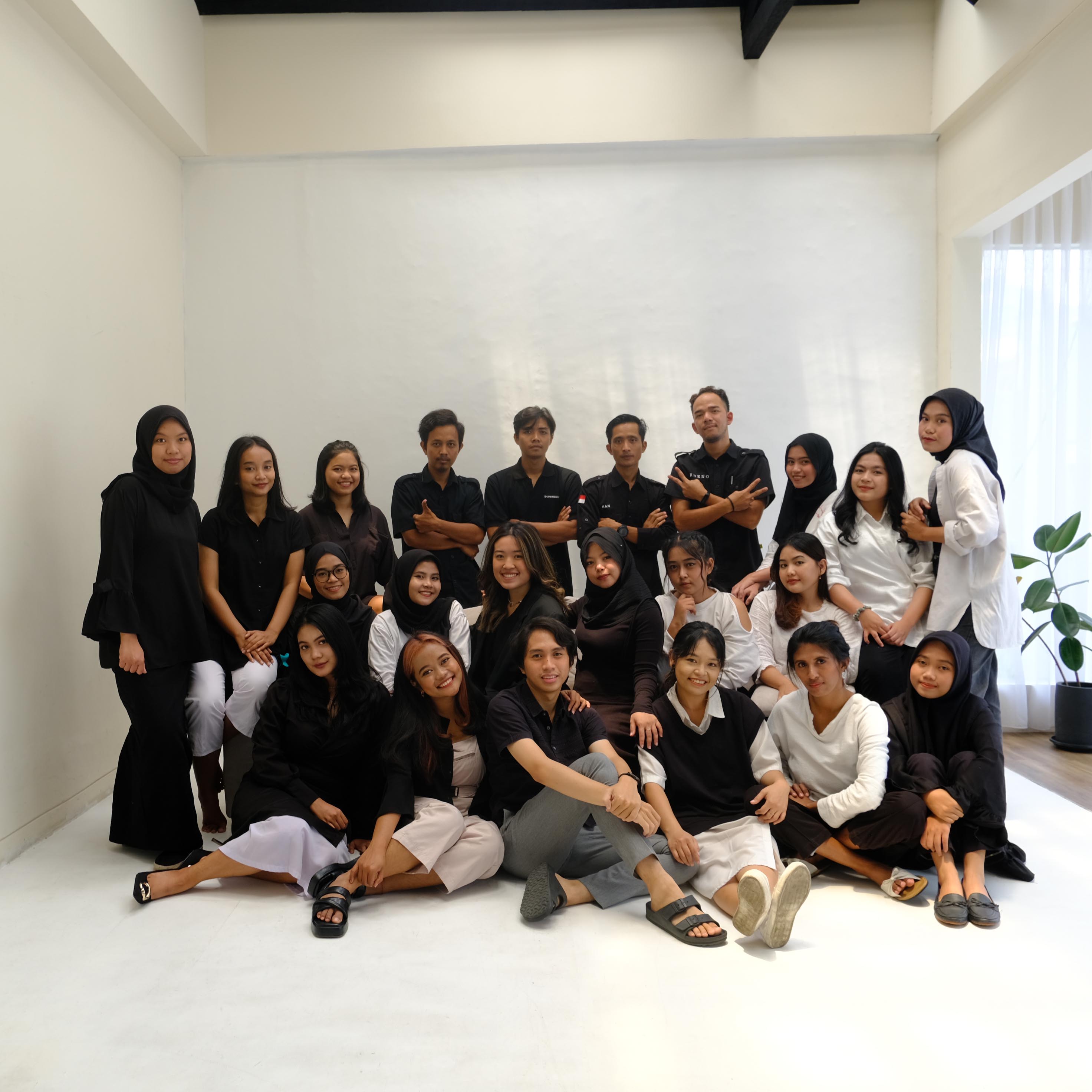 About Us
Established in 2015, Baleton is a flower shop with a determination of being an impactful and community-centred platform, mainly in the florist industry. We provide various type of flower arrangements, arranged beautifully with Baleton's signature style. Customer and community are Baleton's prior, we are determined to provide a platform to complete them in an impactful way. The impact that comes along from the three-sixty process is what matter to us, not only the result.

From time to time, we managed to give our customer satisfaction and other community professional experience in our field. We are passionate in developing a larger community, process over result. Baleton's focus is to bring you the experience of having a bigger community who offers a complete process in this industry with professional touch. With Baleton, we bring you from cover-to-cover noteworthy journey in the floral industry.
OPENING HOURS
| | |
| --- | --- |
| MON - FRI | 08.00 - 17.00 |
| SAT - SUN | 08.00 - 15.00 |
Jl. Pluit Karang Manis No.51,
Jakarta Utara, Indonesia 14450
CONNECT WITH US
@BALETONFLOWERCHEF
Baleton Decoration
Beautiful flower in every corner? Yes, we also design the very best flower decoration for your special day. Table, room, space , you name it! We will make the most elegant design, bringing your dream to reality.
Know us more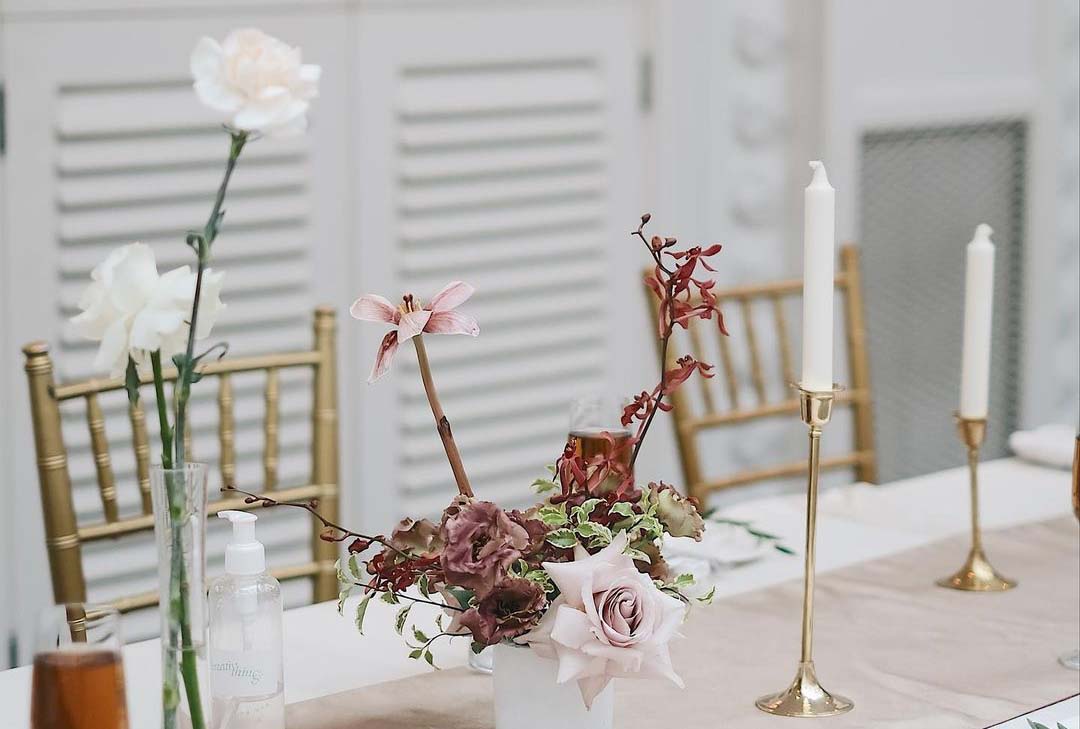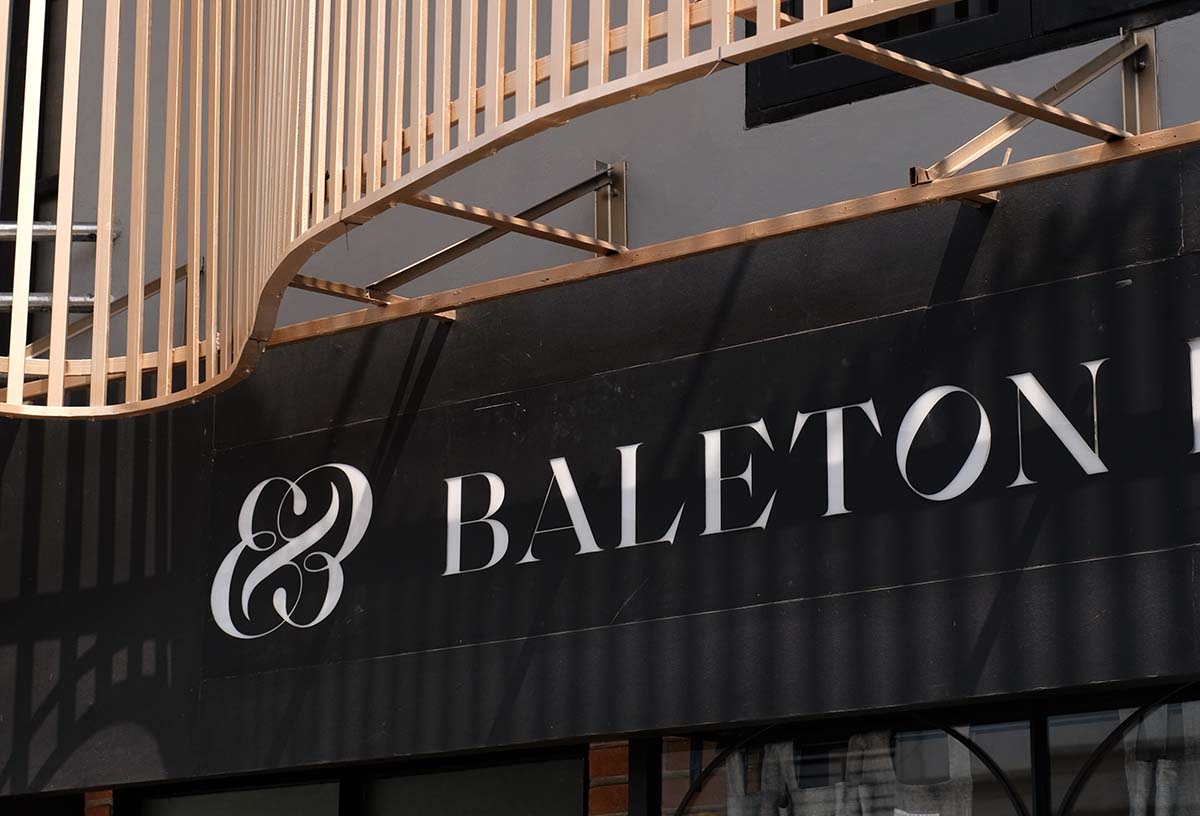 Rumah Baleton
A home for our beautiful flowers. Where yours pretty yet mesmerizing flowers made. We believe a great design w ill boost you and everyone who sees it u
Know us more
Anak Baleton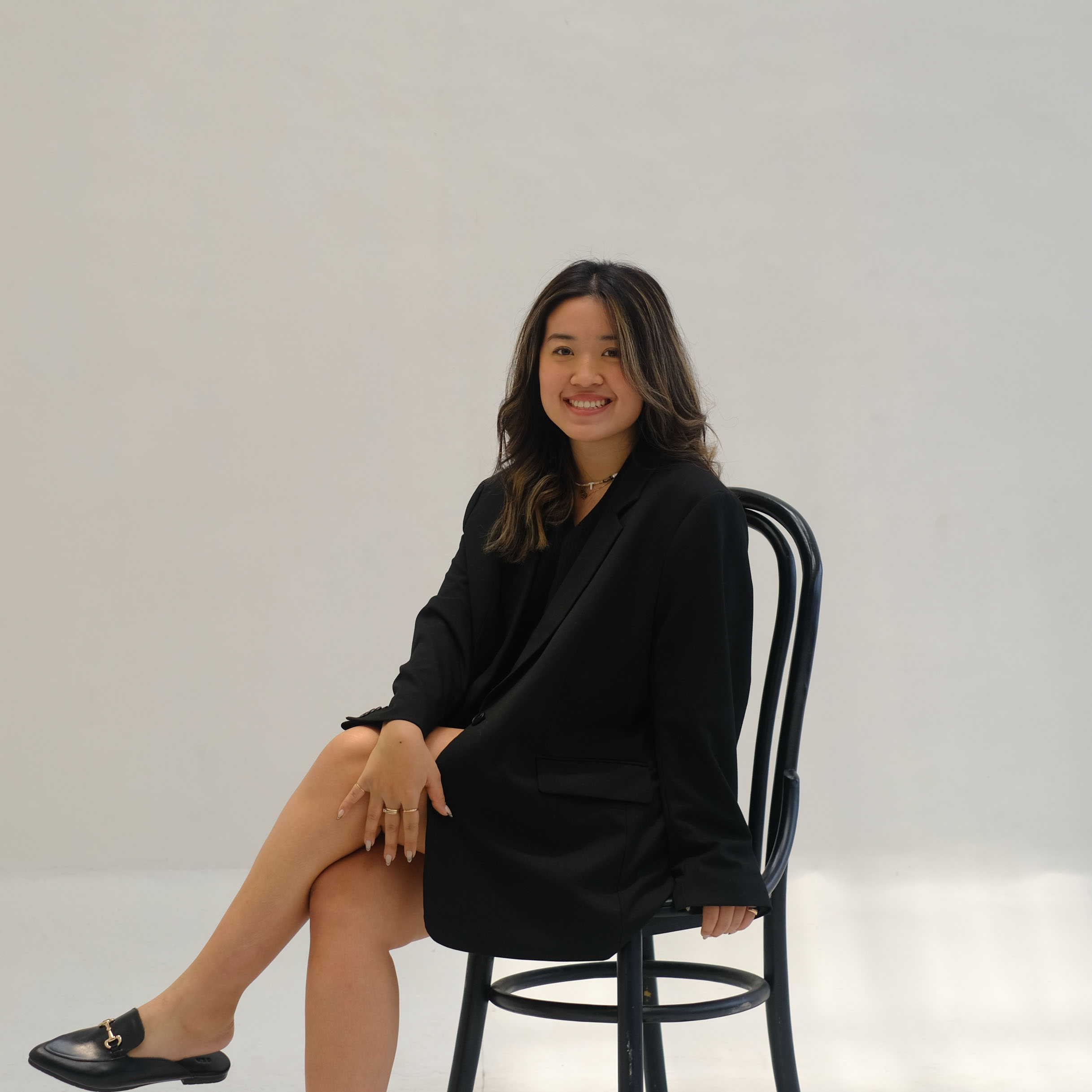 Trisha Liawati
CEO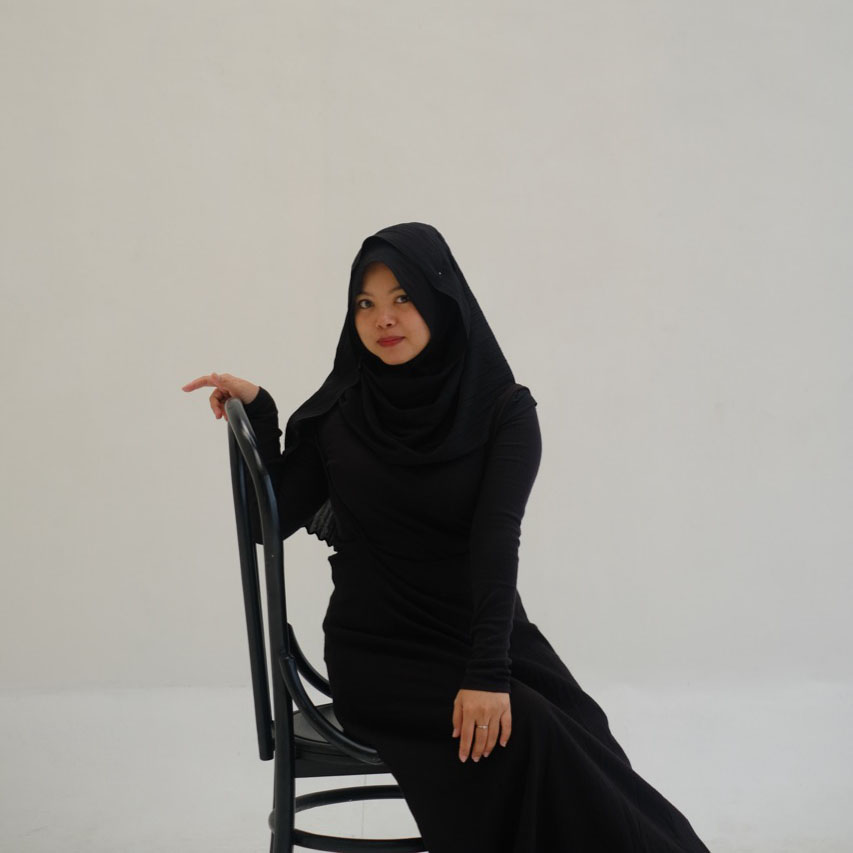 Hana
Head Production & Business Development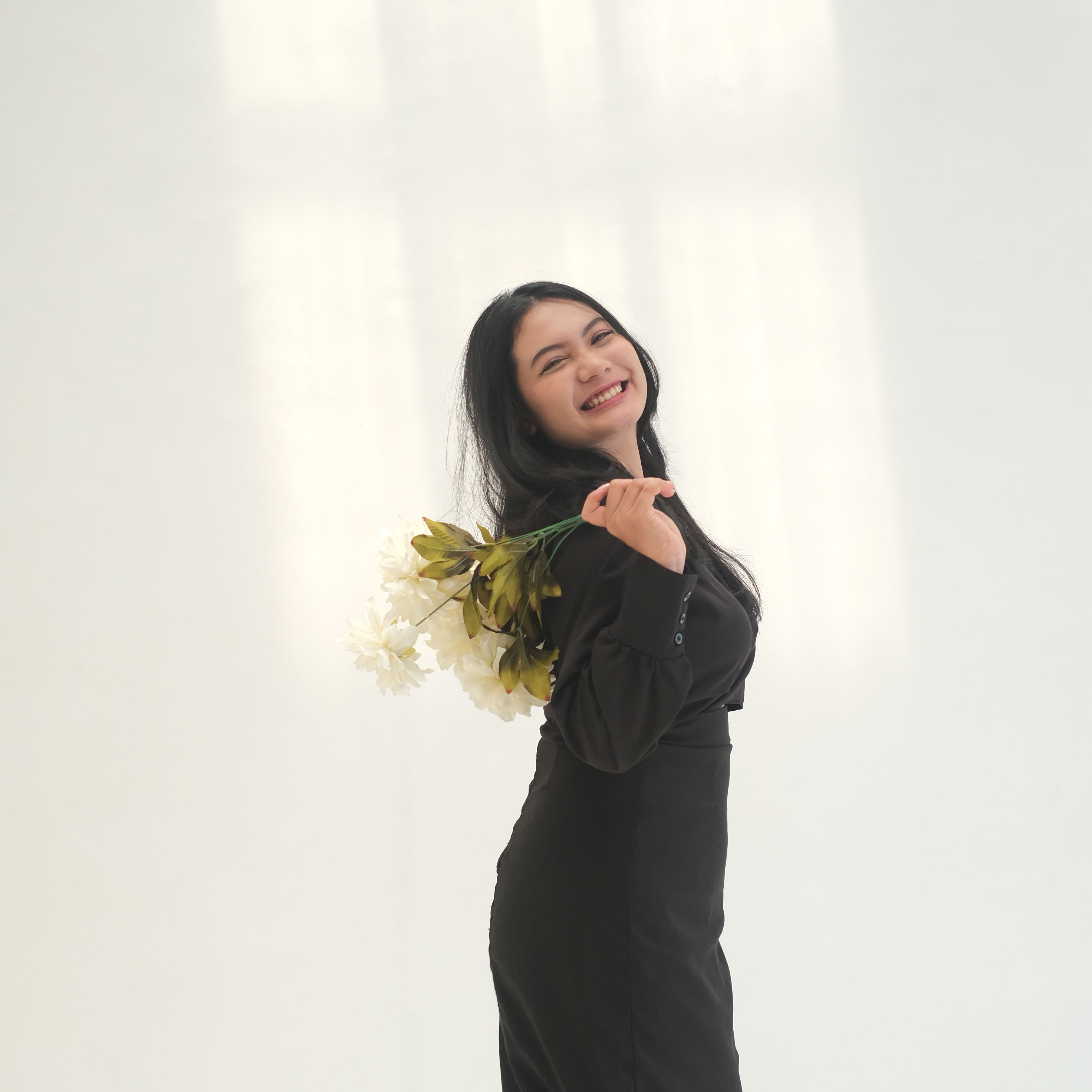 Alfonsa Gracia
Marcomm Manager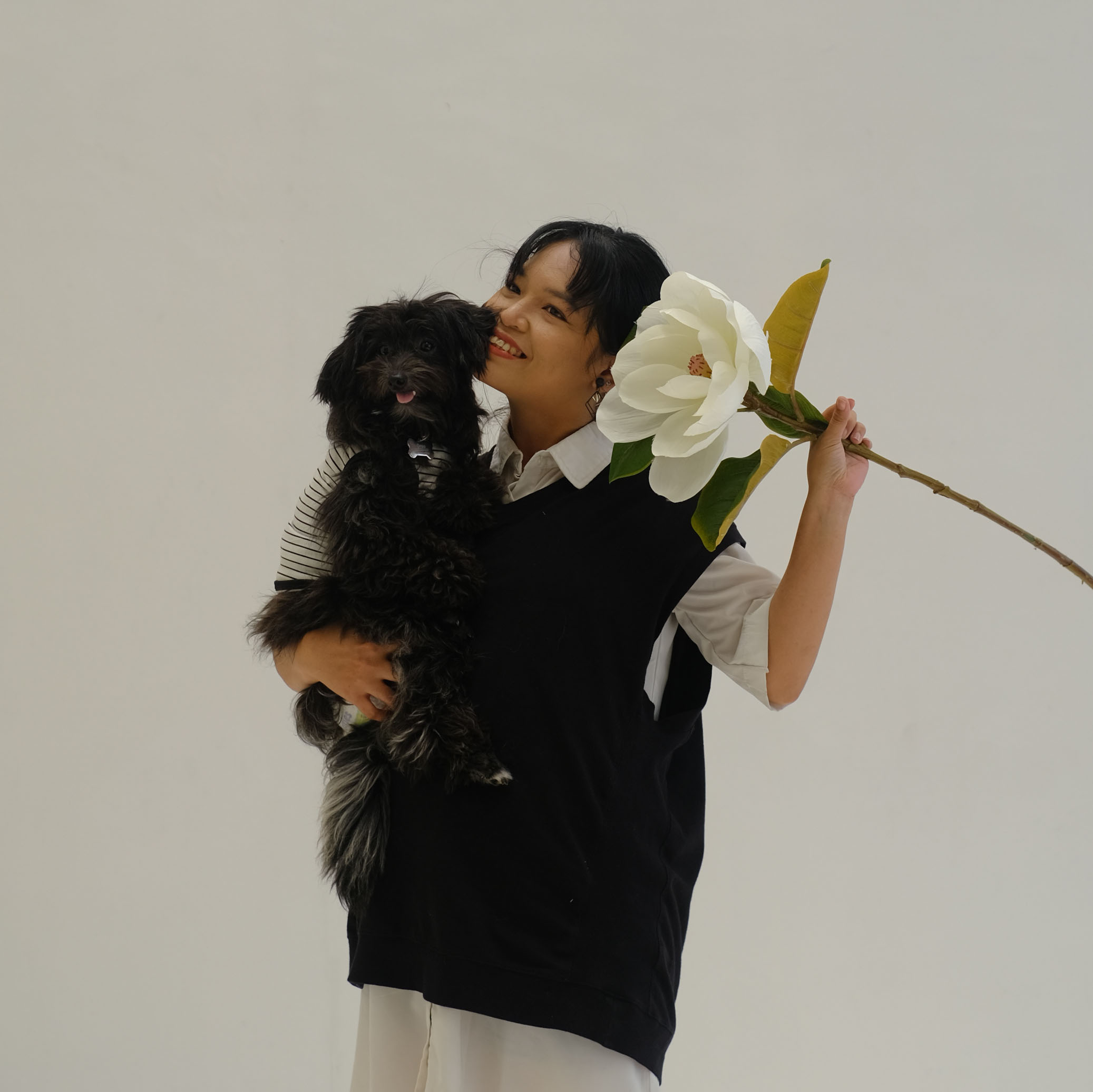 Ophie Annes
Decoration Product Manager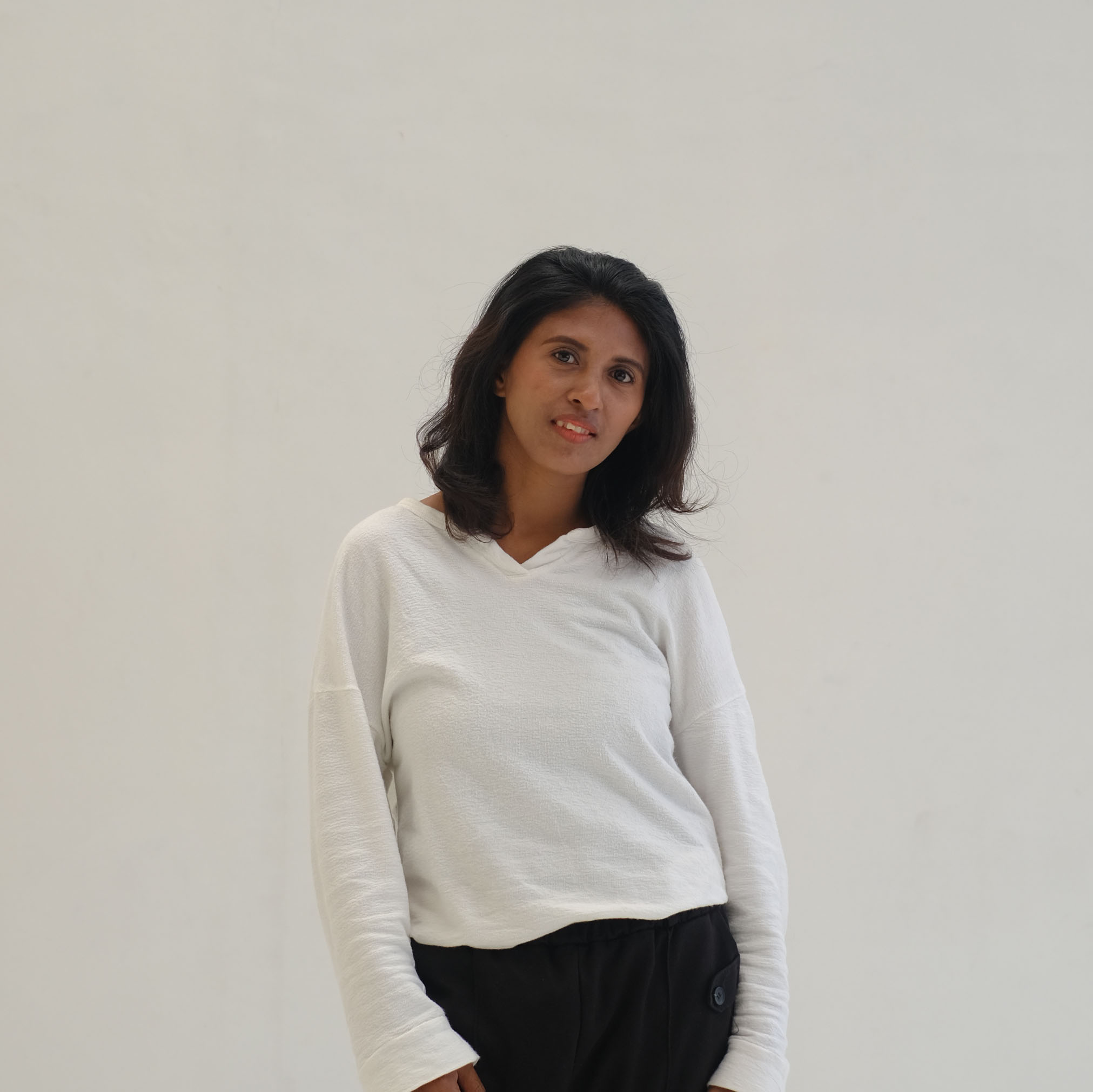 Coni
Flower Artist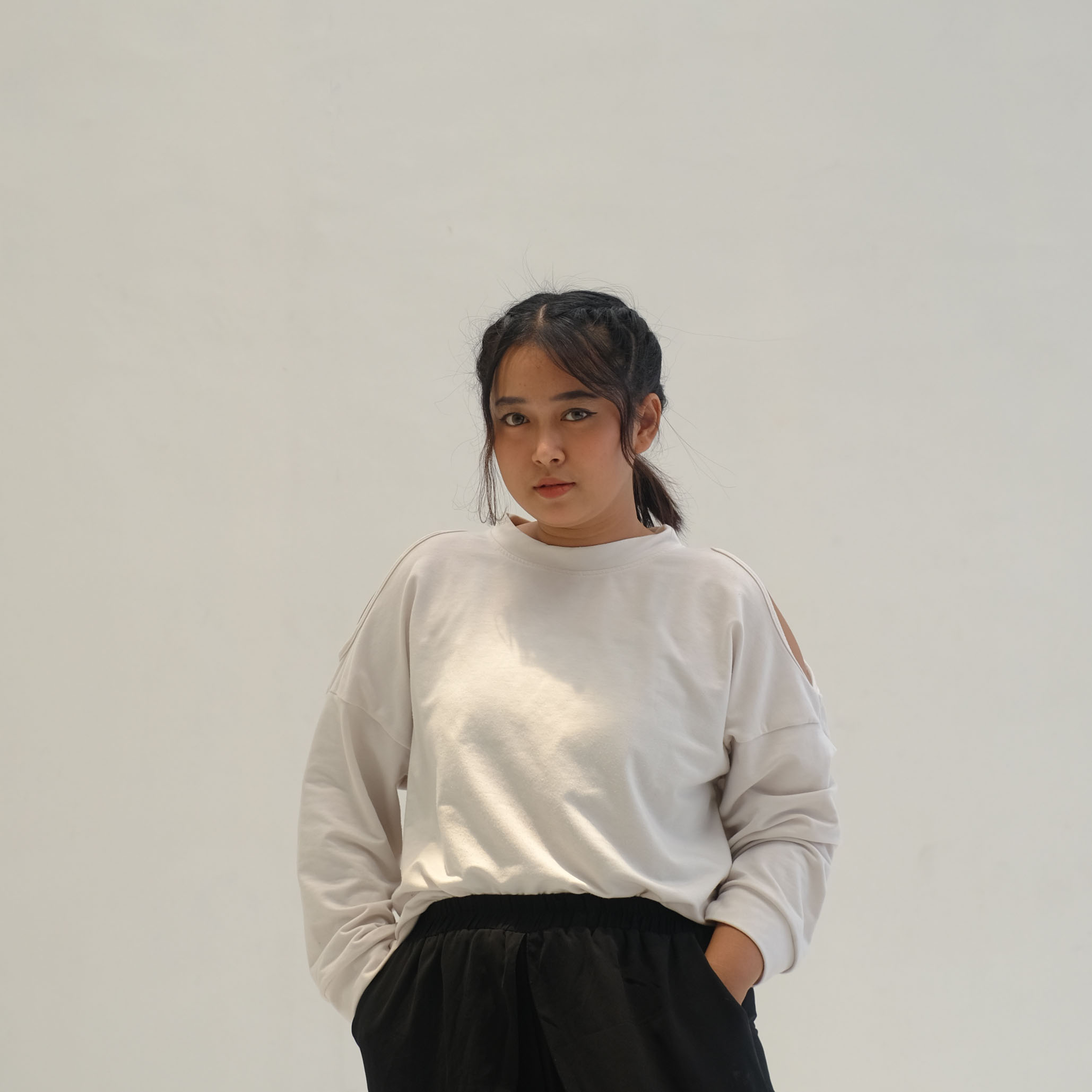 Mona
Flower Artist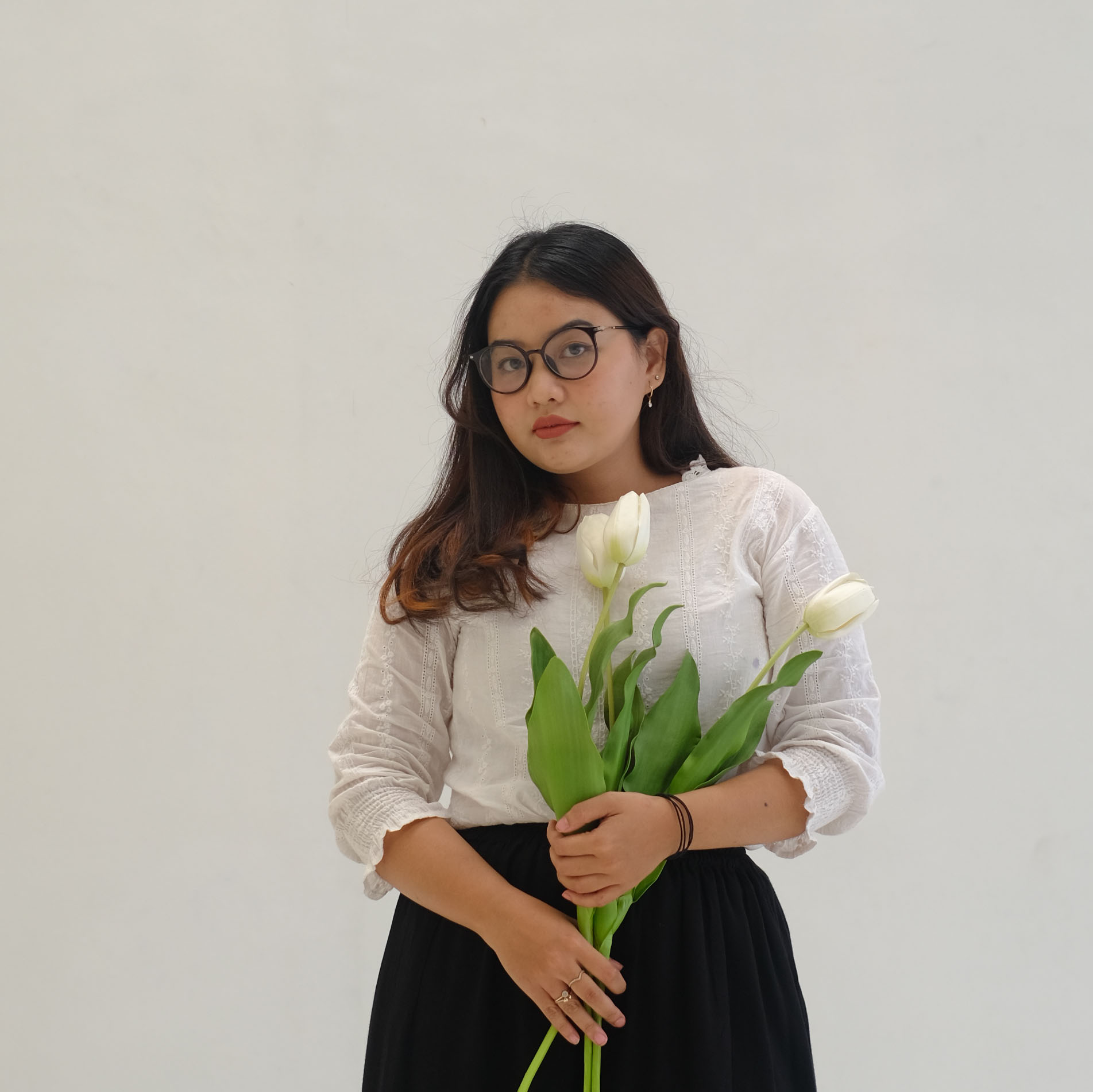 Sealy
Flower Artist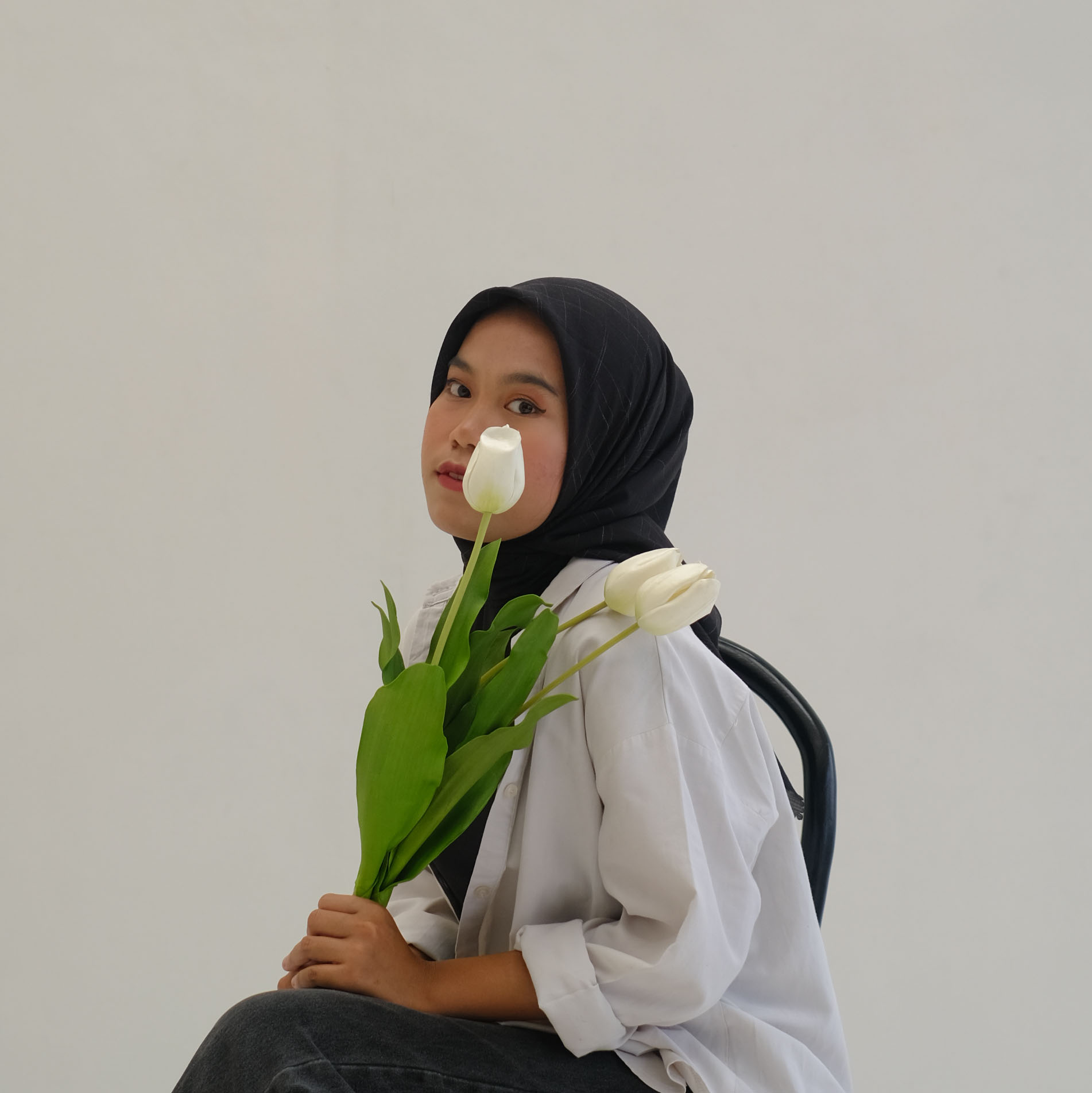 Dita
Flower Artist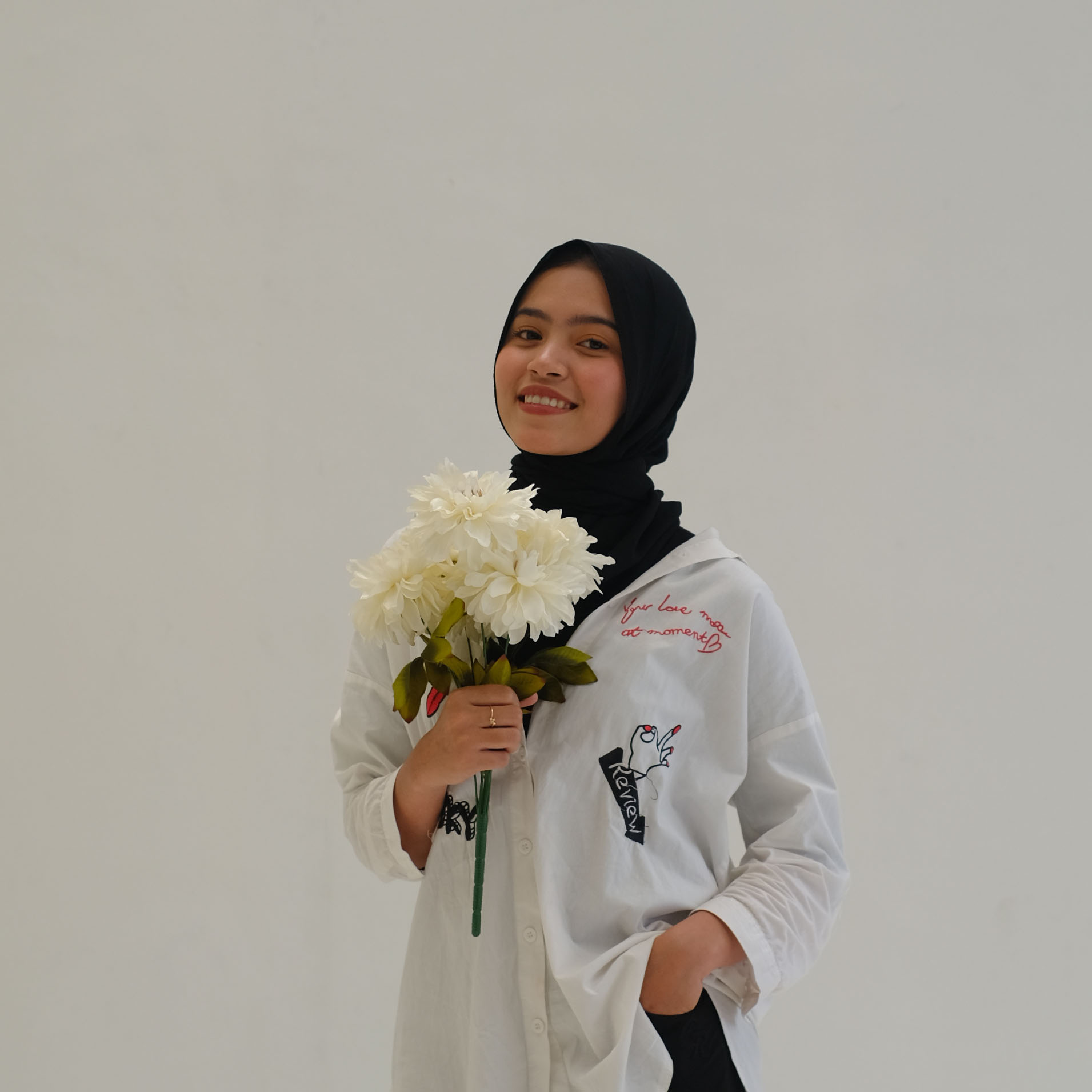 Inong
Flower Artist
Amanda
Flower Artist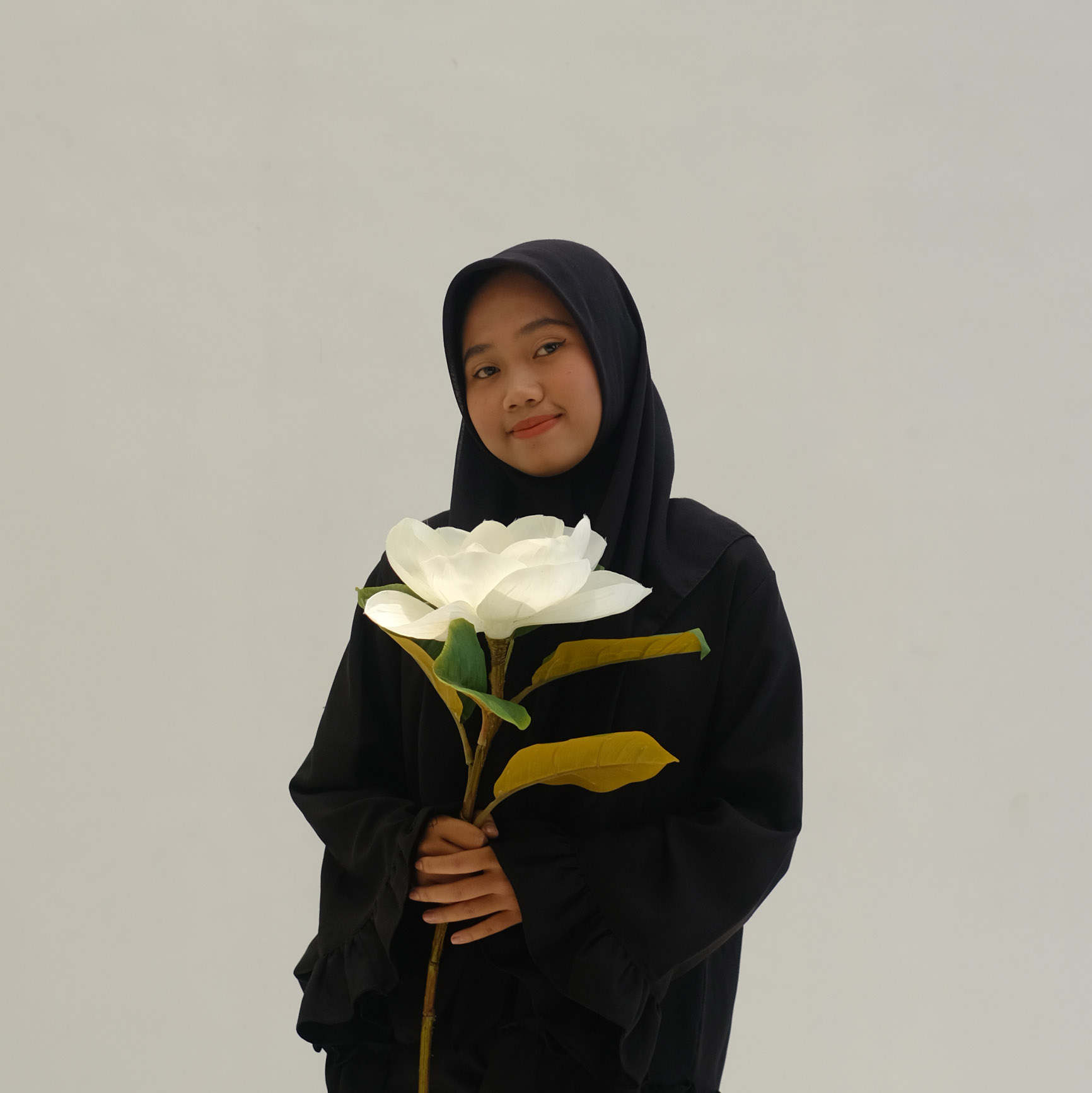 Aya
Flower Artist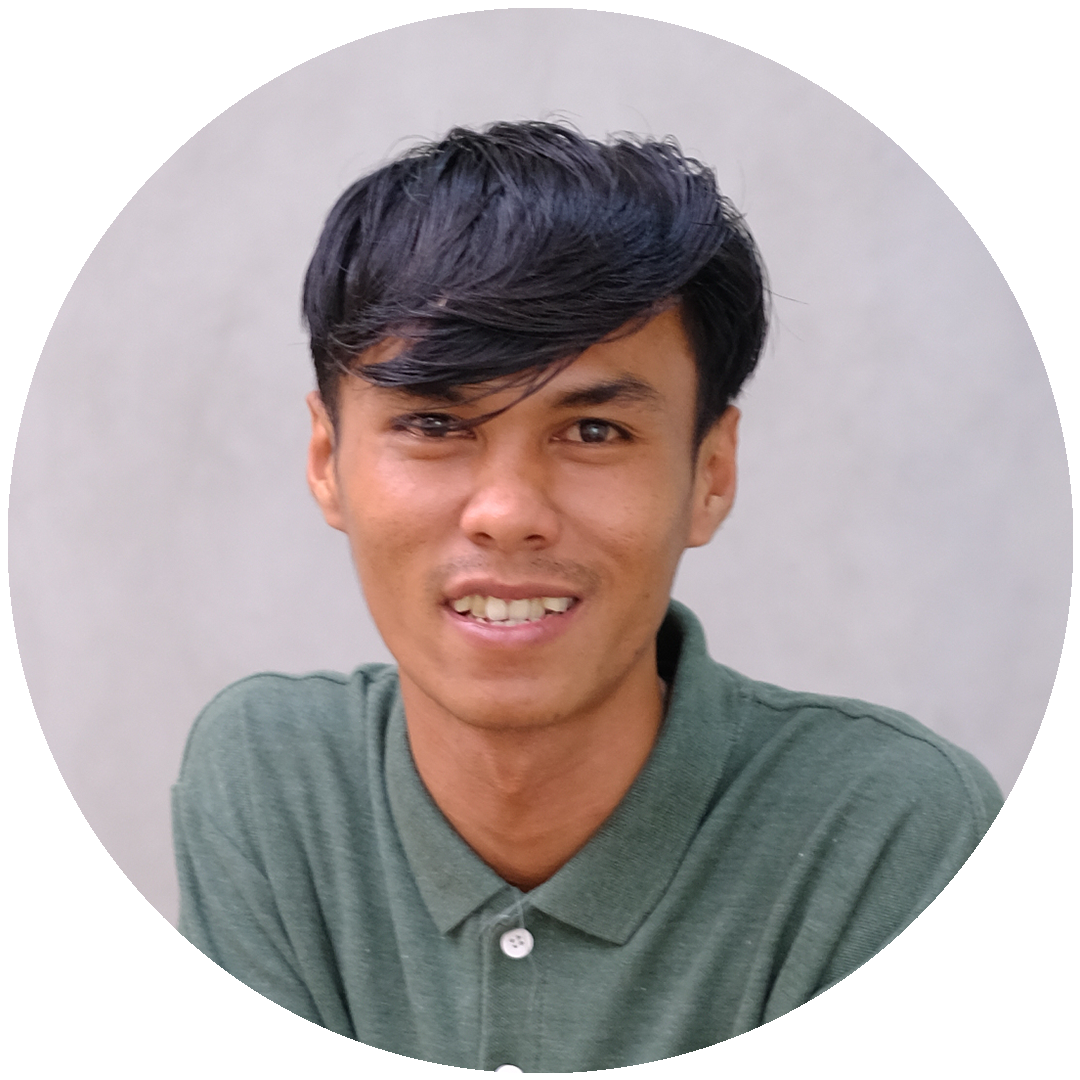 Rizki
Flower Assistant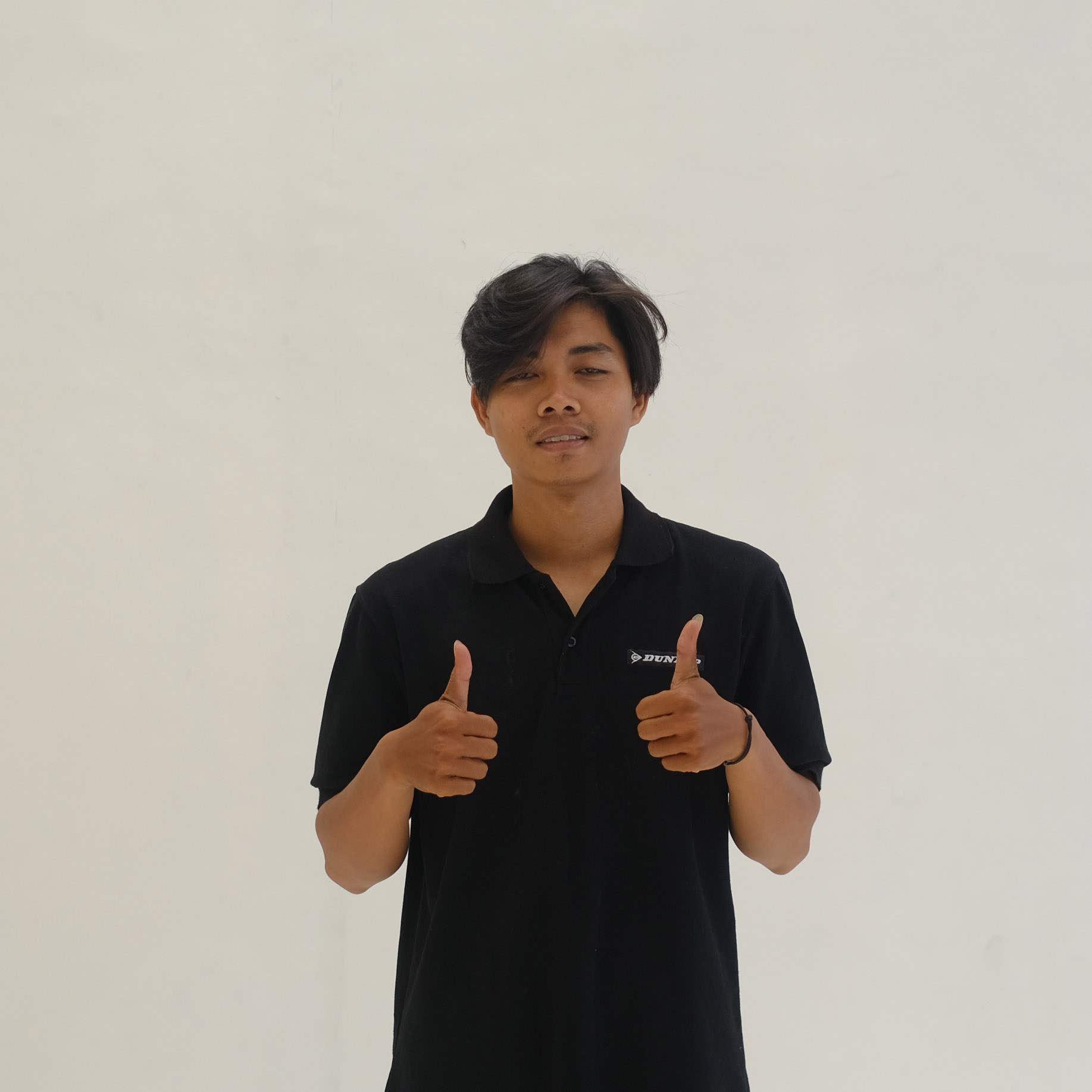 Aji
Flower Assistant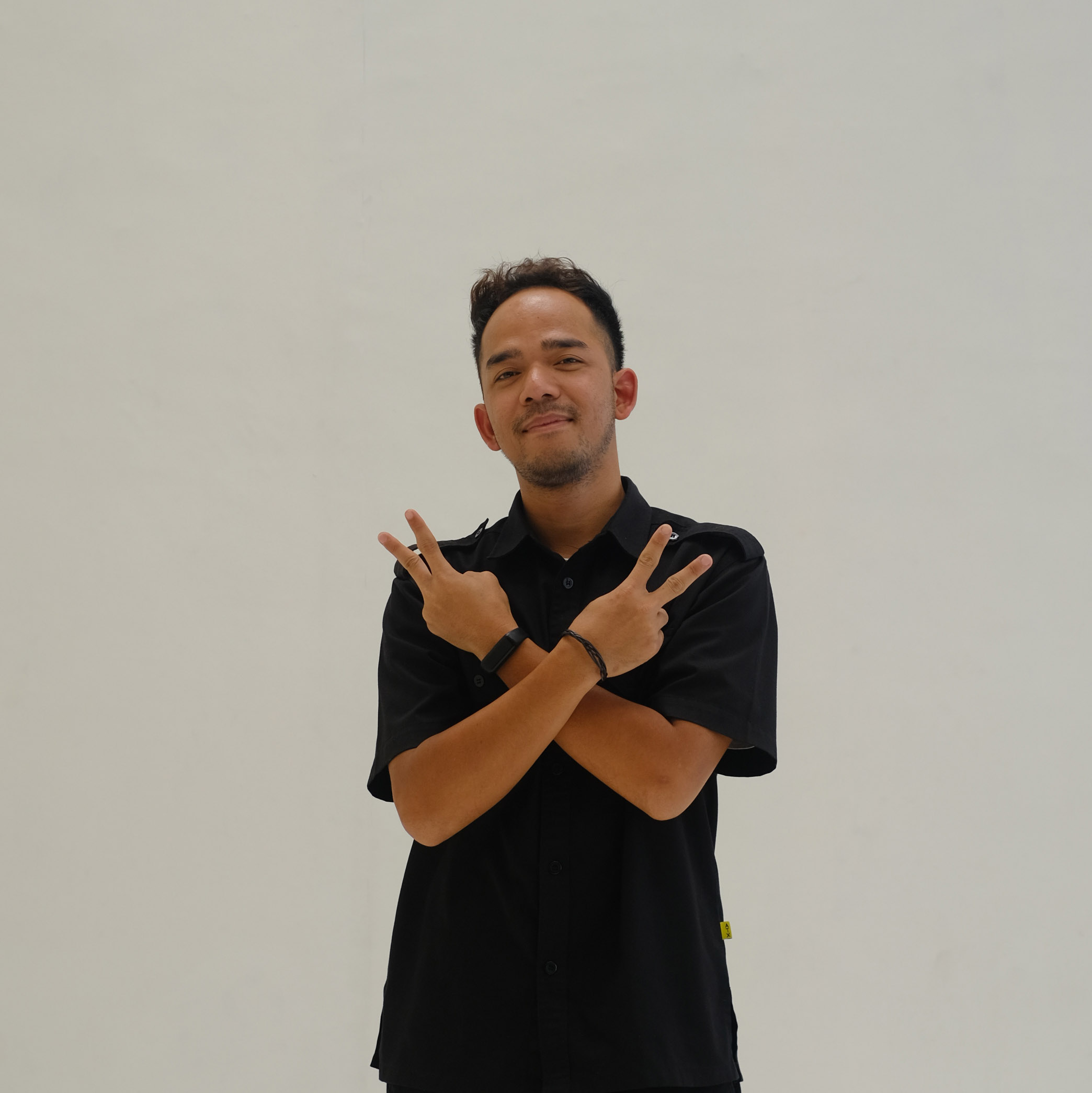 Reno
Flower Driver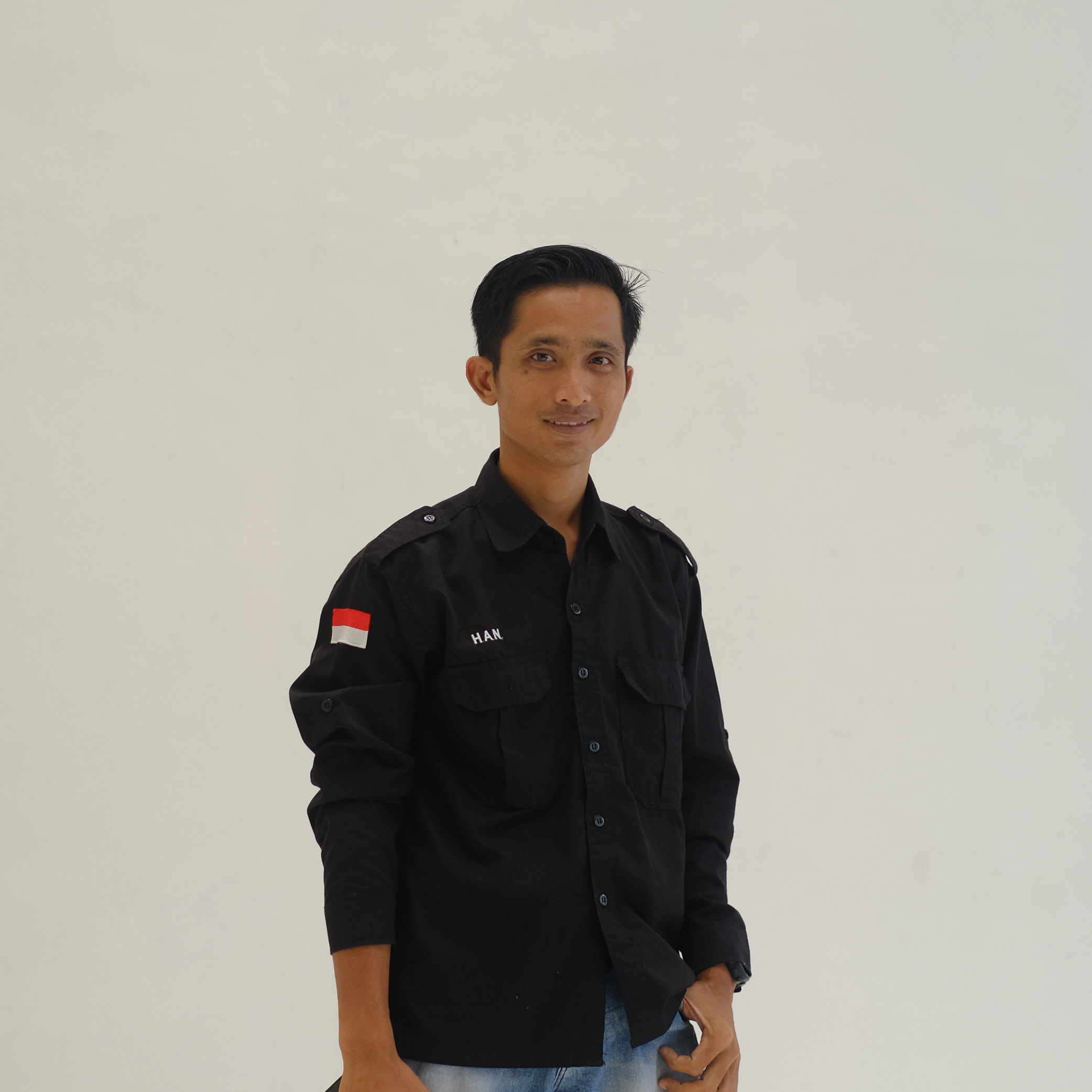 Zull
Flower Driver
Laras P. Nurhandayani
Marcomm Specialist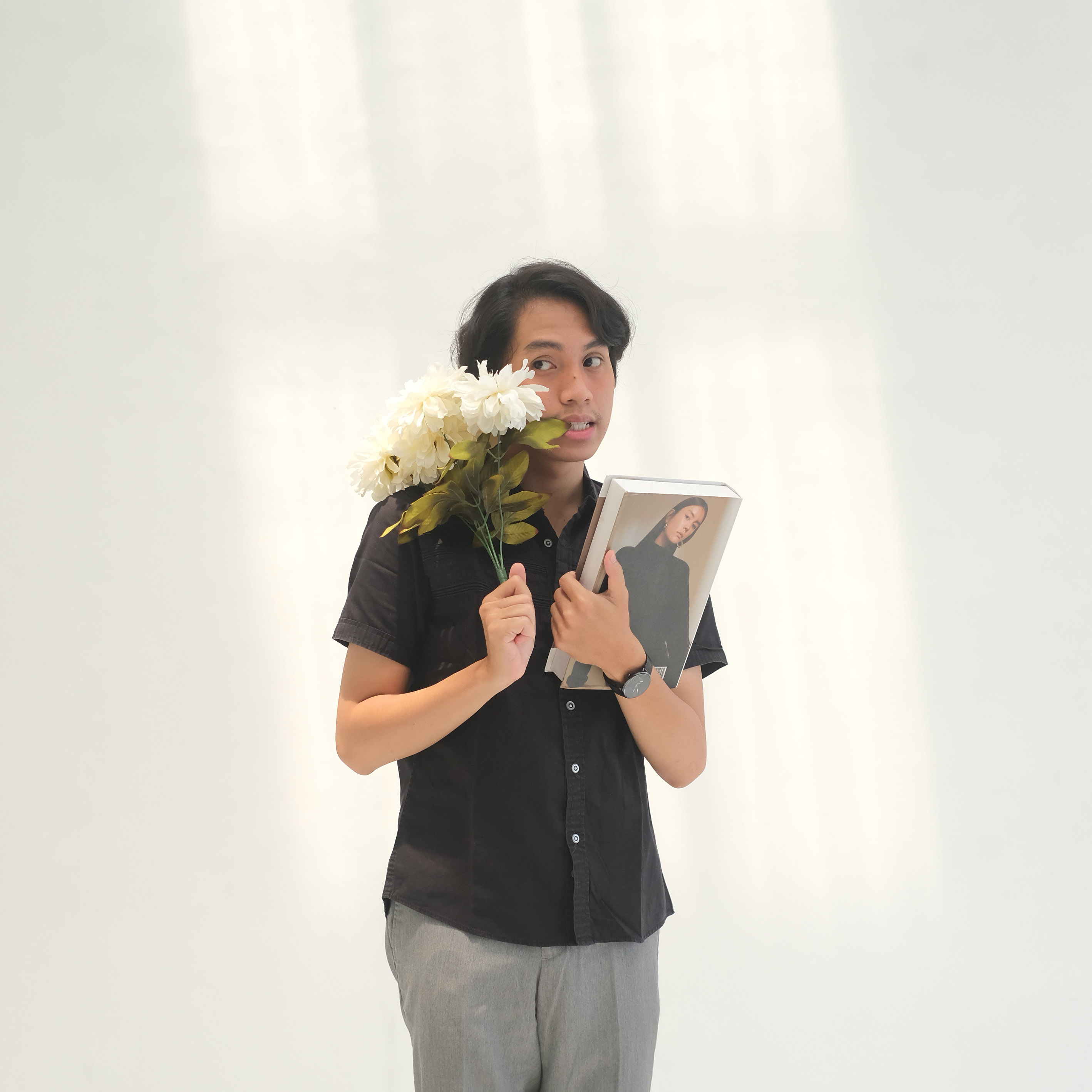 Reihan Rizki
Socmed Specialist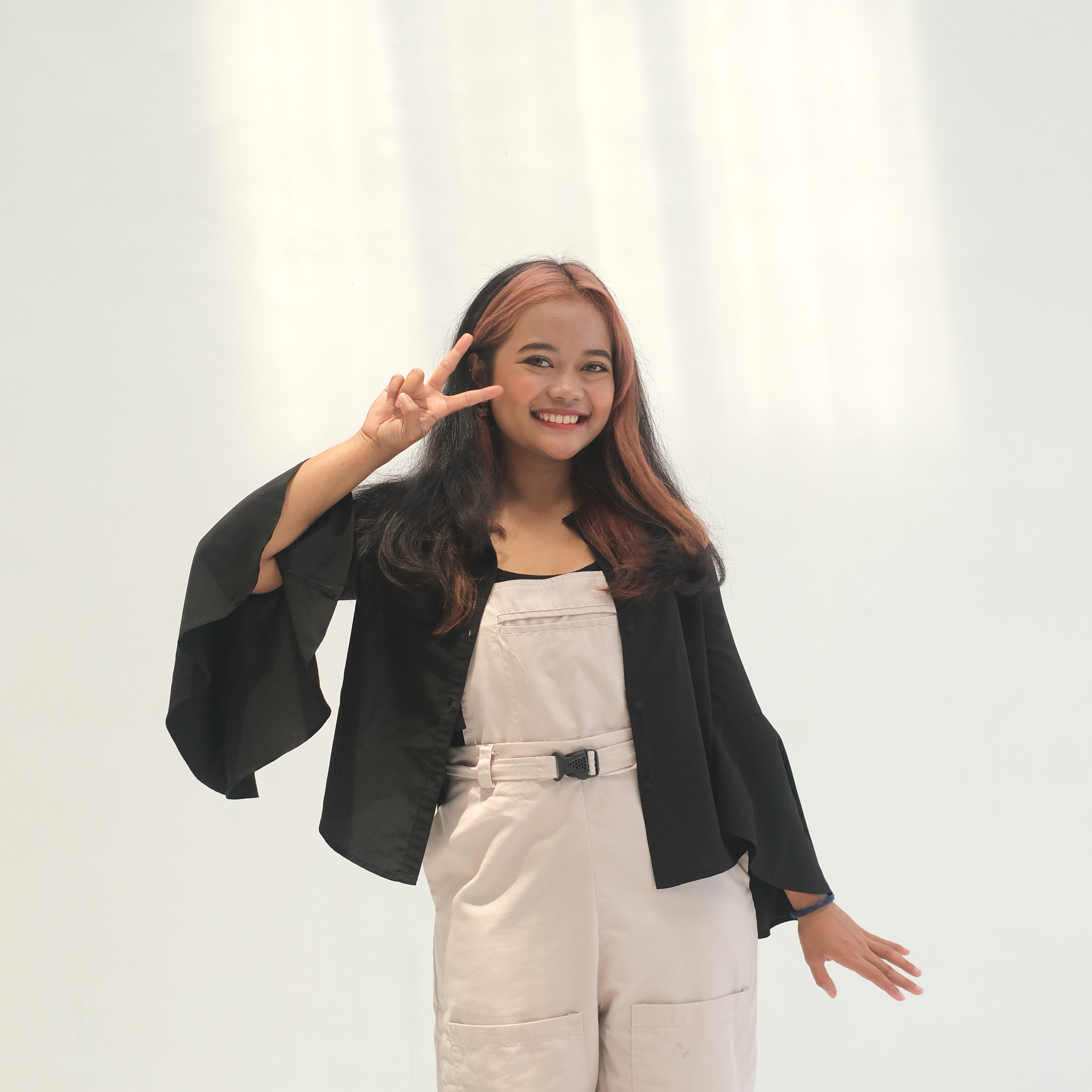 Ai
Socmed Specialist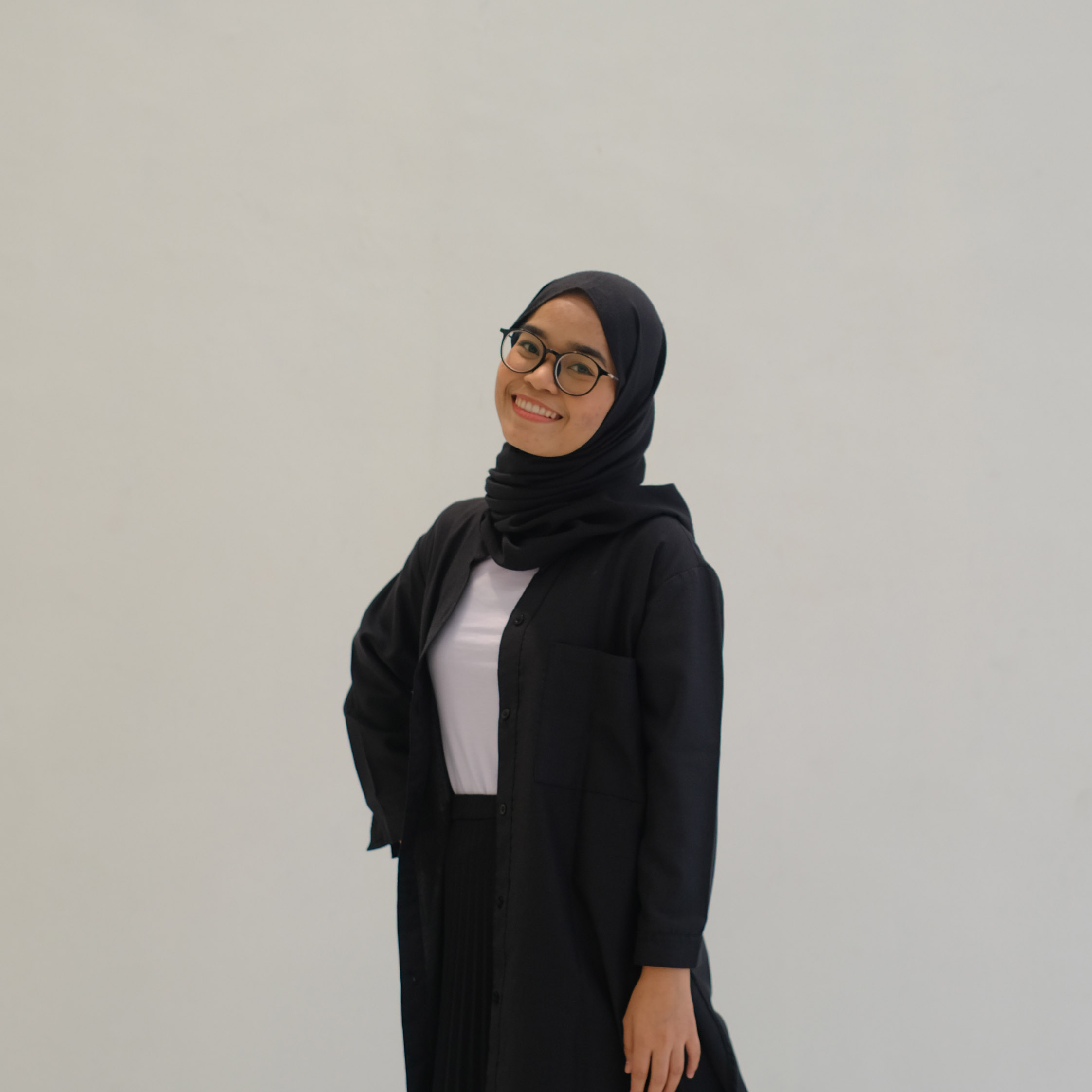 Yulia Alista
Customer Relation & Finance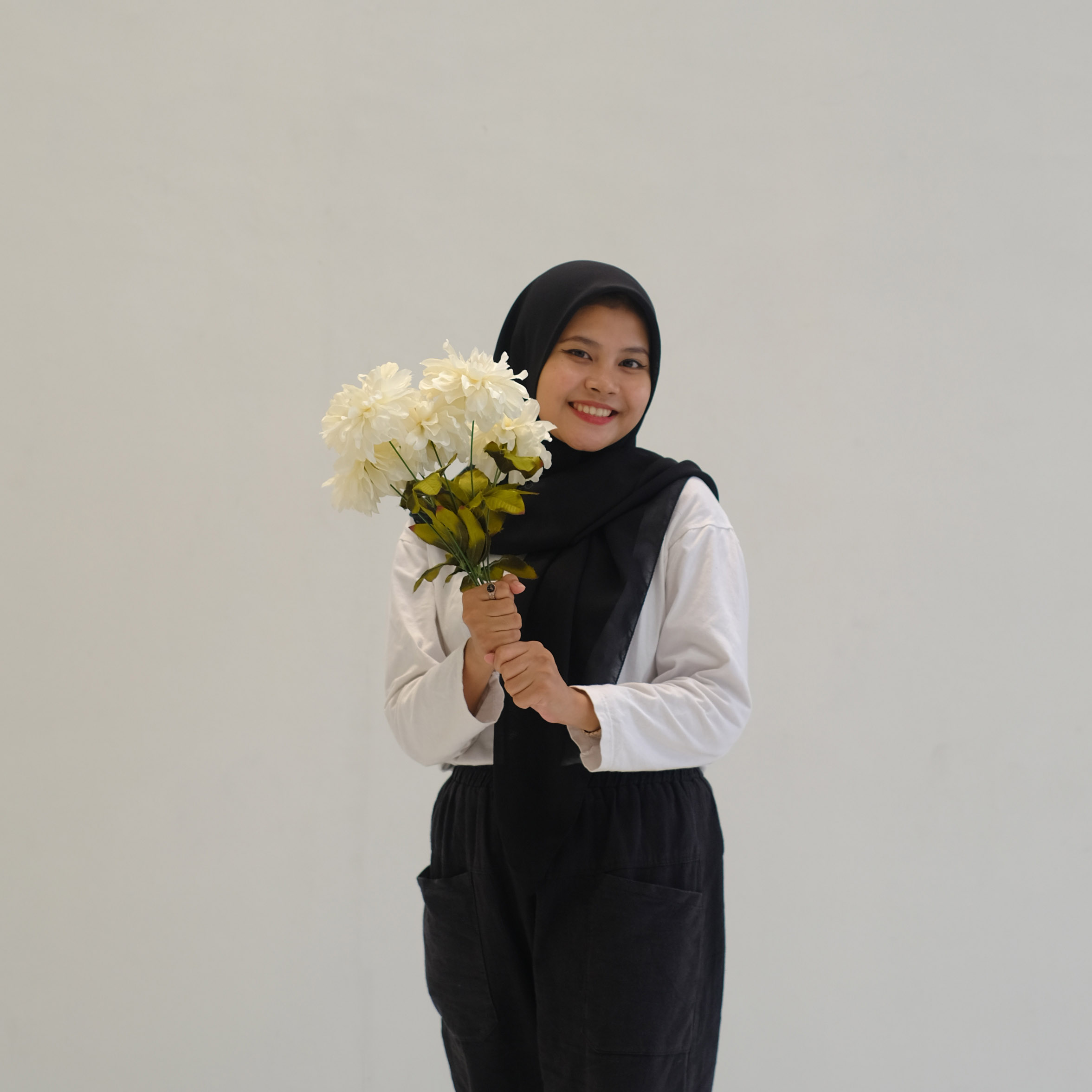 Hikmah
Customer Relation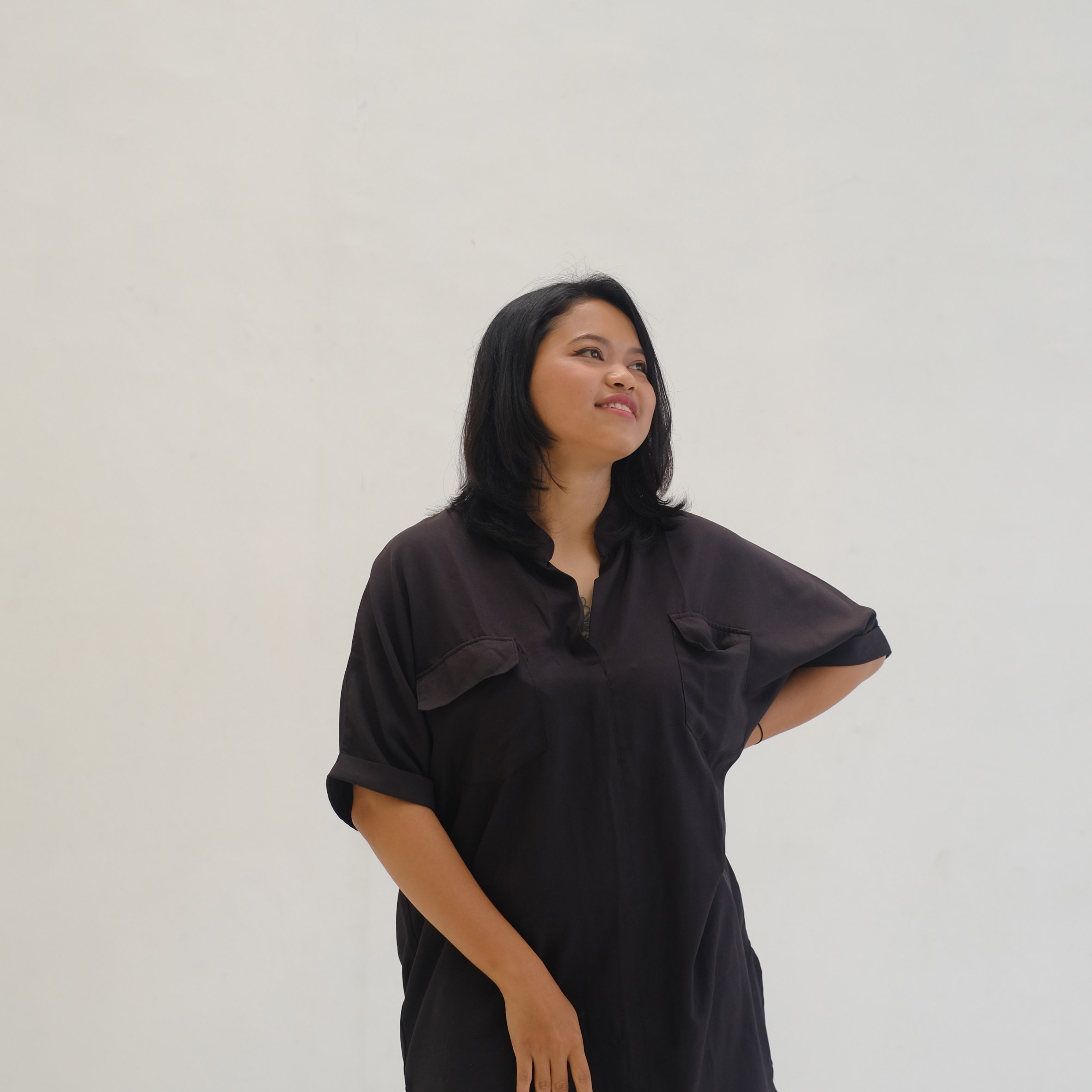 Frista Zufrian
Customer Relation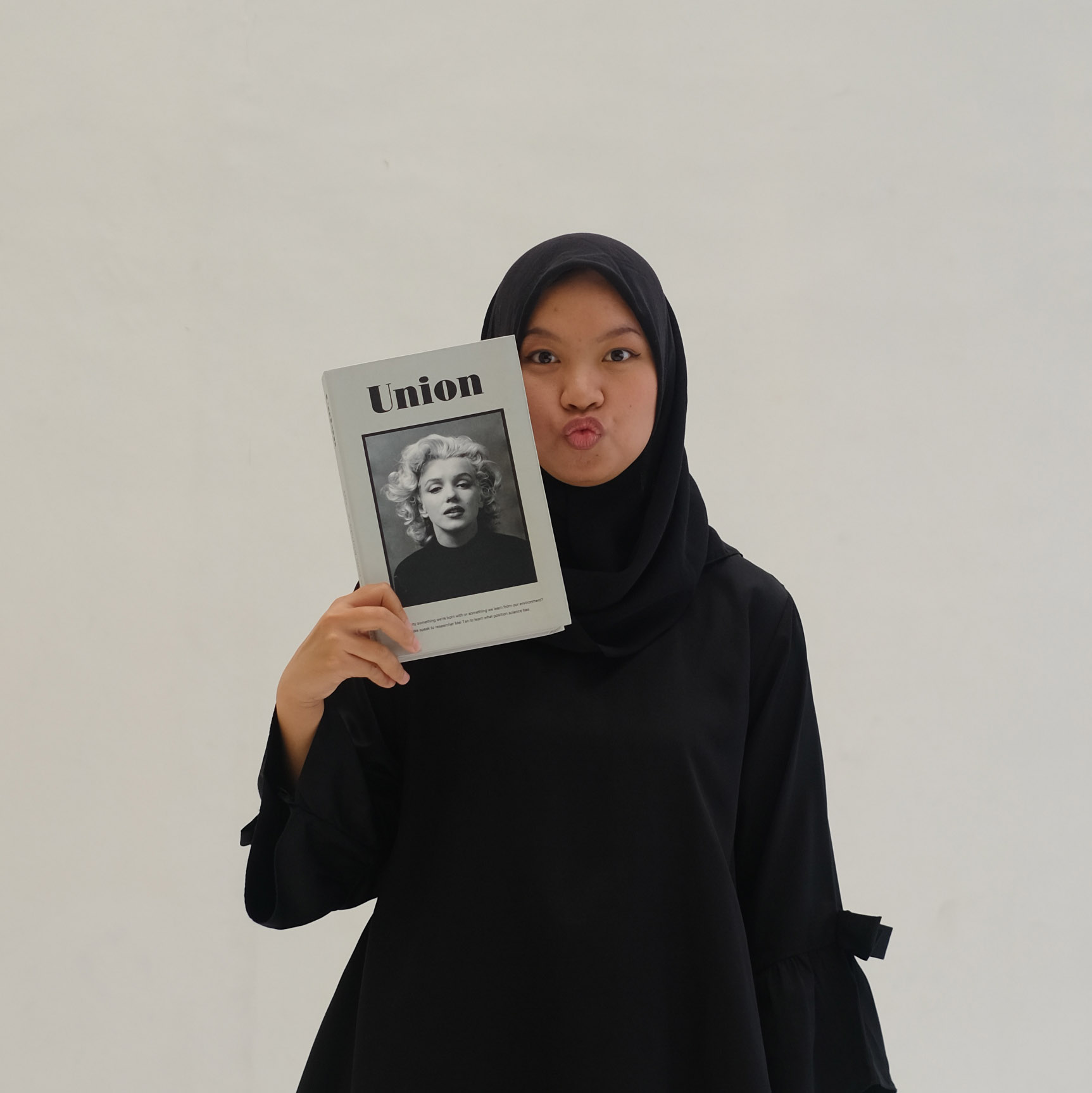 Siti
Customer Relation