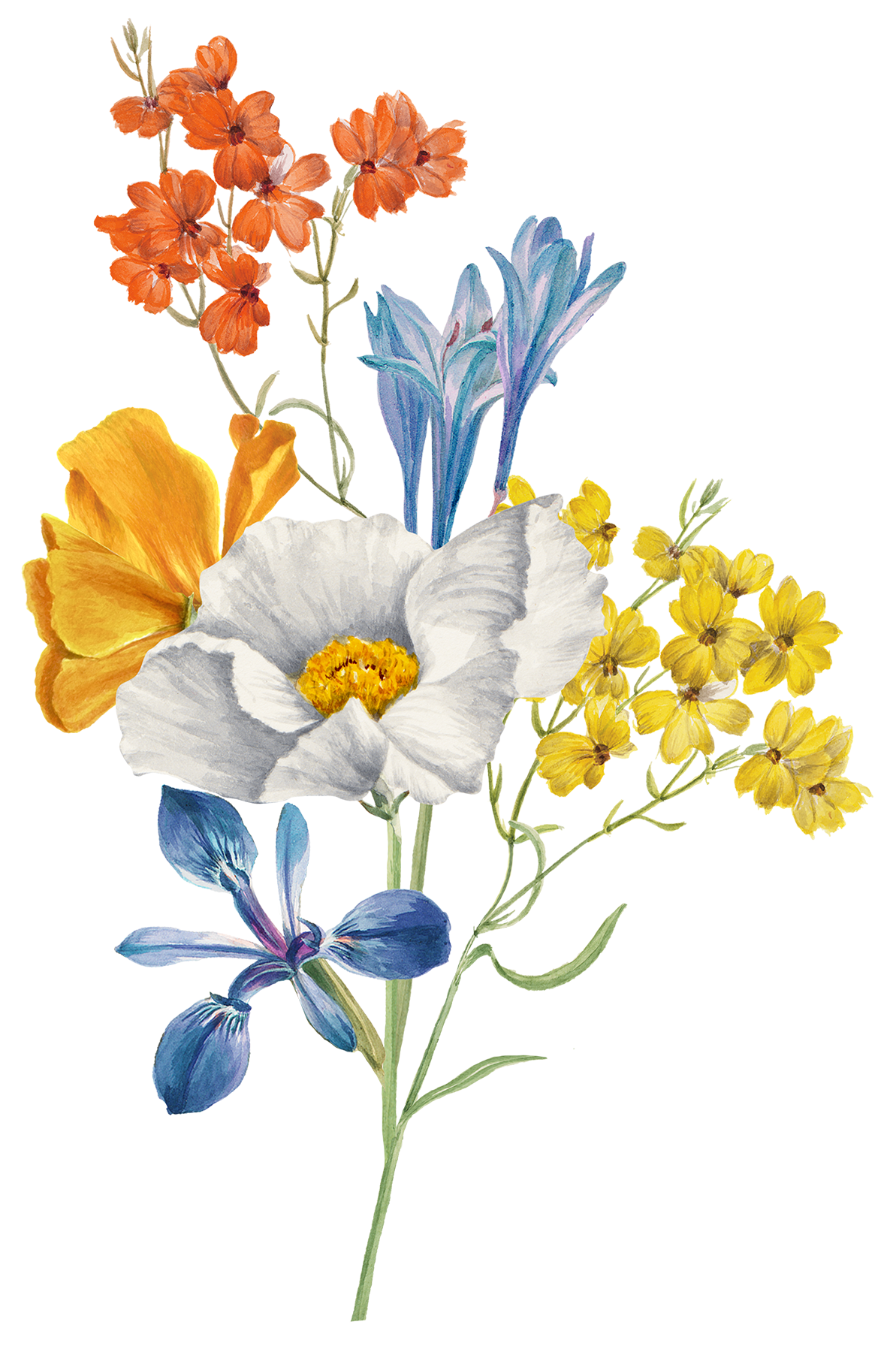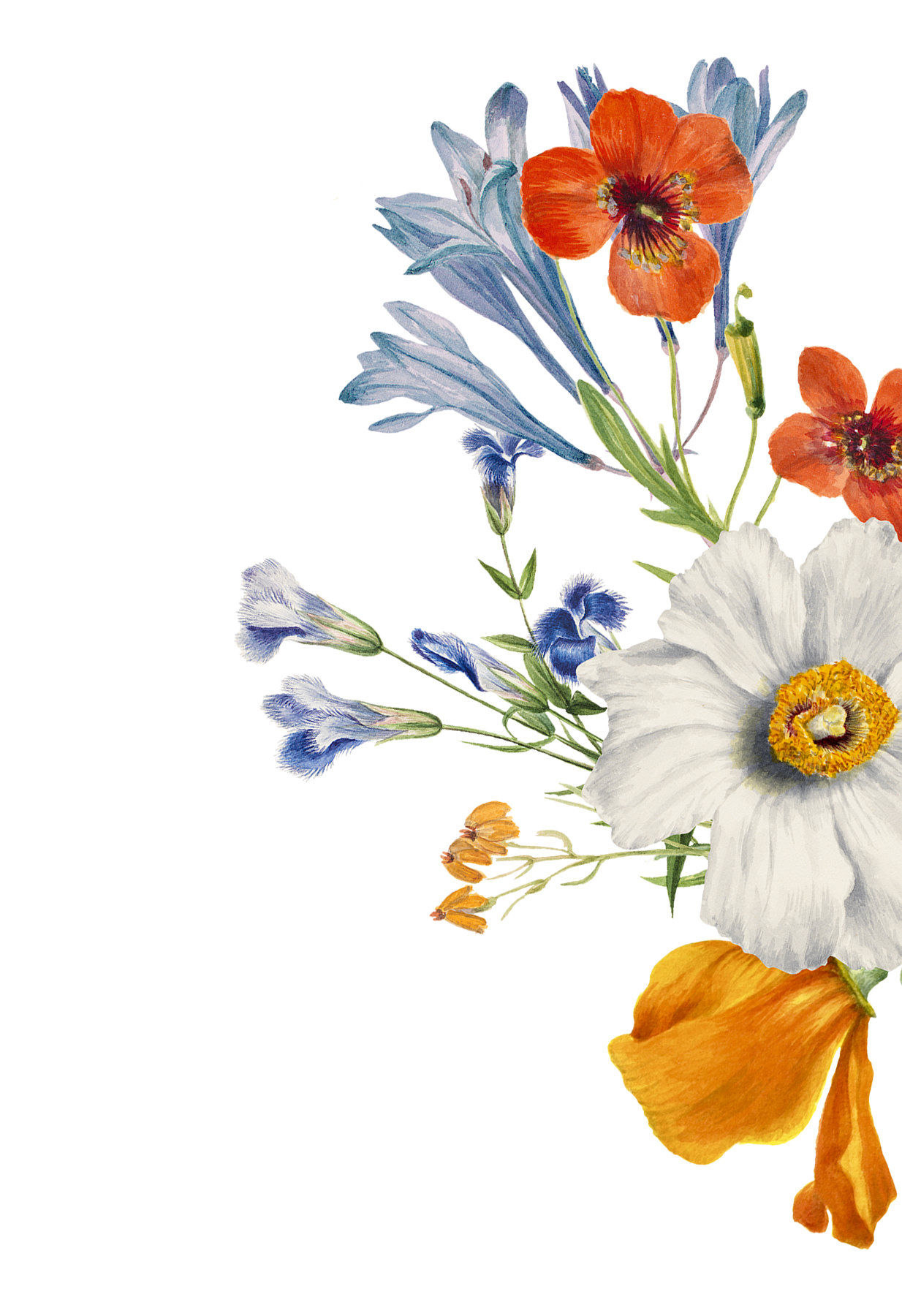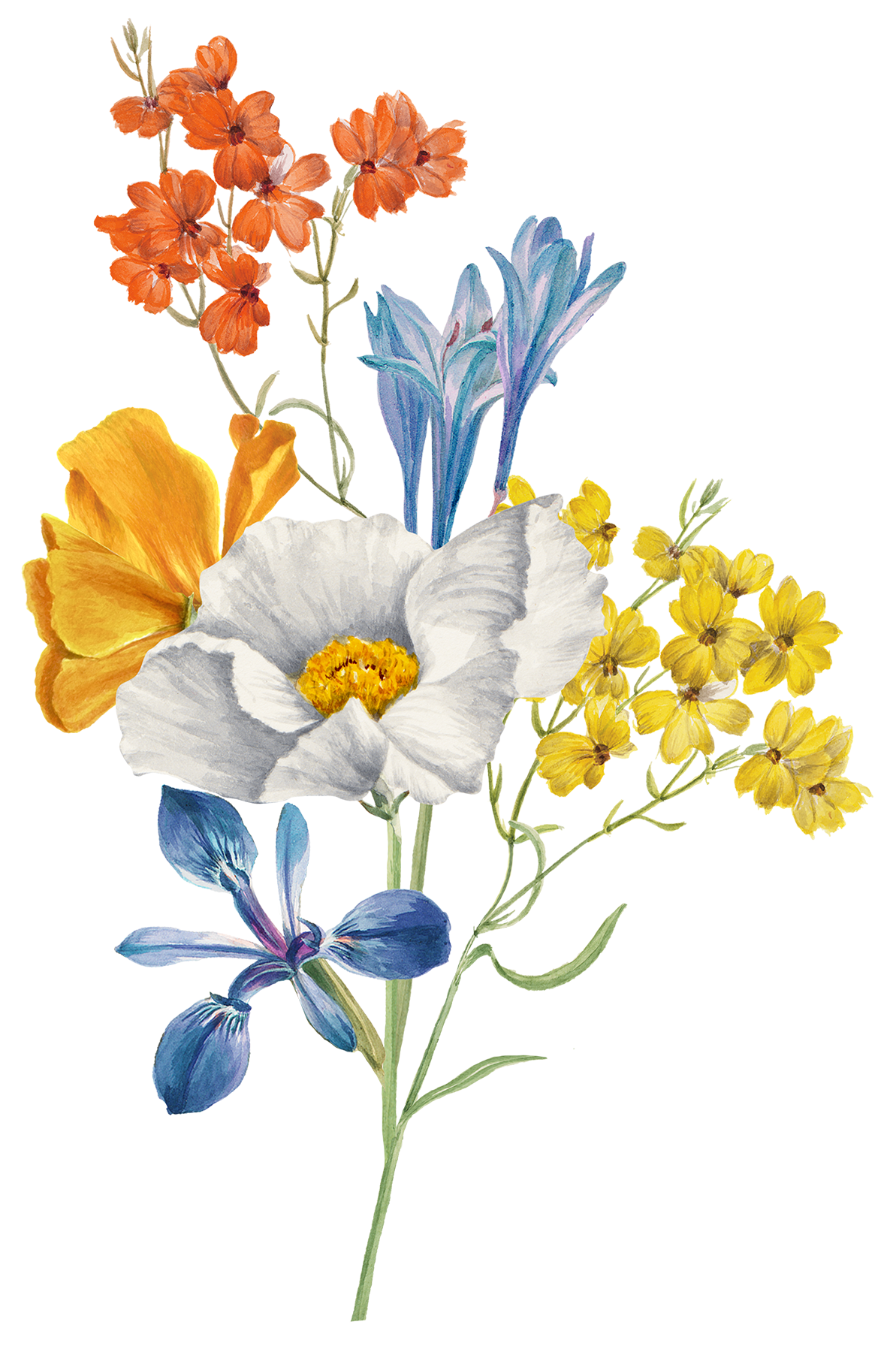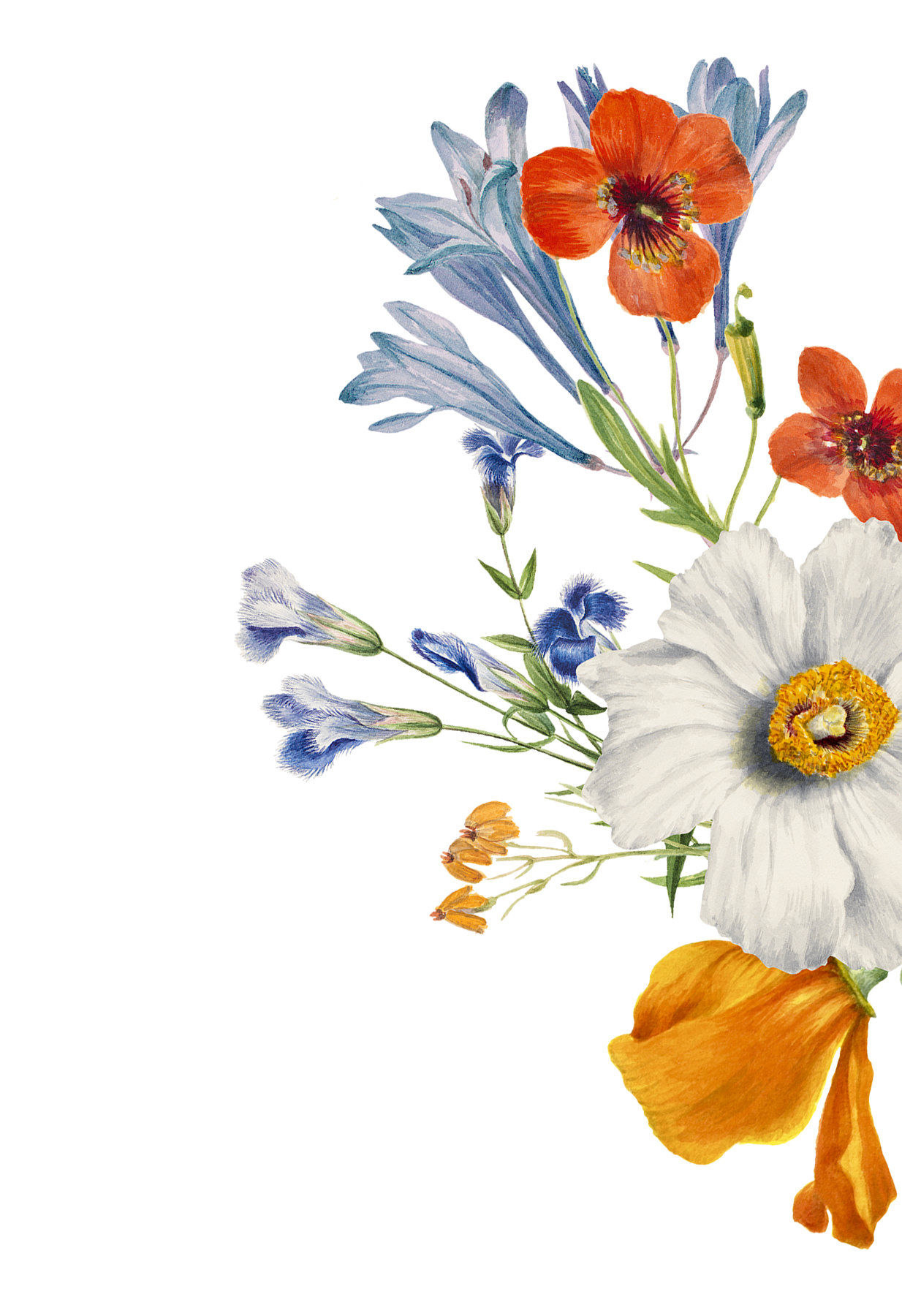 Flower Folks
Grow your flower knowledge
Kini Baleton ingin selangkah lebih dekat dengan kamu, Teman Baleton. Di sini kamu akan menemukan sesuatu yang baru dari Baleton dan banyak keseruan lainnya dari kami yang bisa kamu rasakan.
Be a Member
Workshop yang akan datang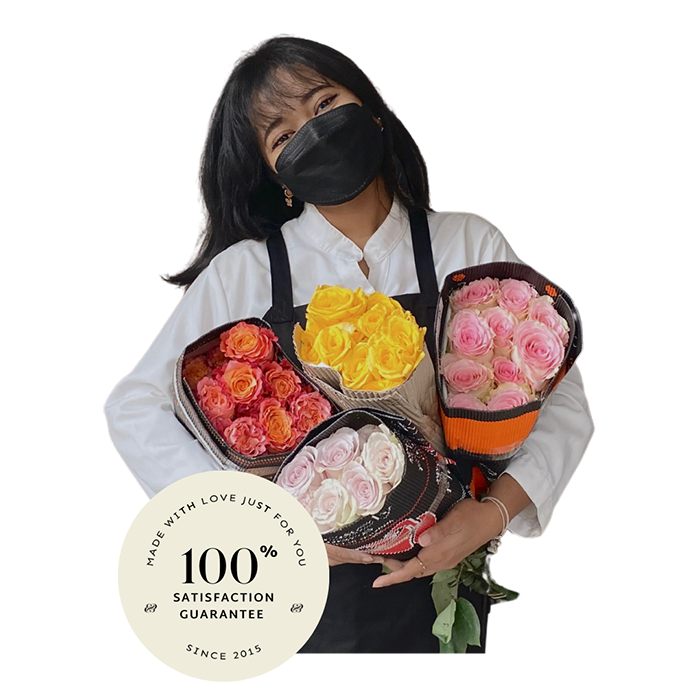 Baleton Flowerchef

Baleton is a flower shop with a determination of being an impactful and community-centred platform, mainly in the florist industry. We provide various type of flower arrangements, arranged beautifully with Baleton's signature style. Customer and community are Baleton's prior, we are determined to provide a platform to complete them in an impactful way. The impact that comes along from the three-sixty process is what matter to us, not only the result.
Know us more