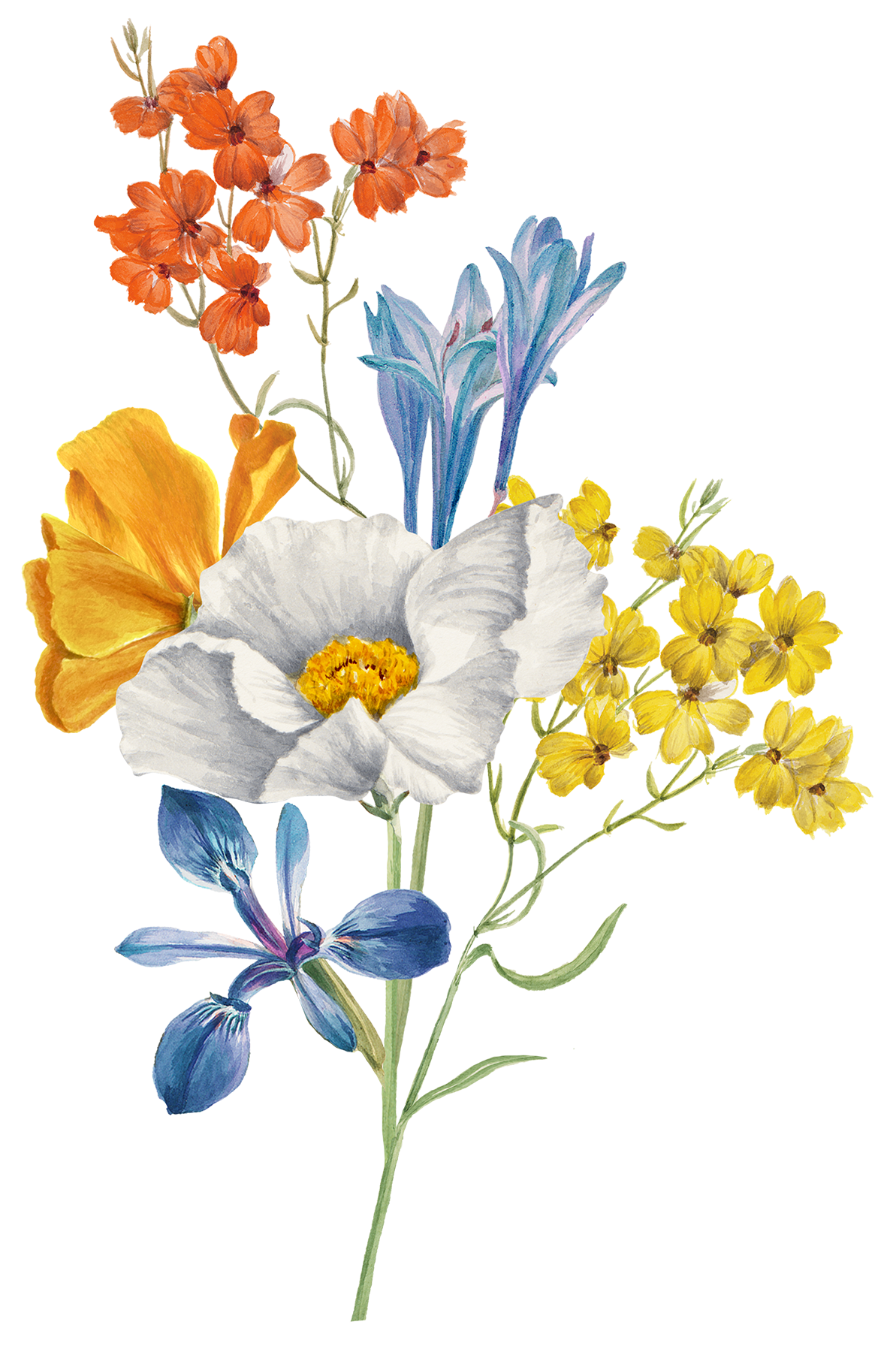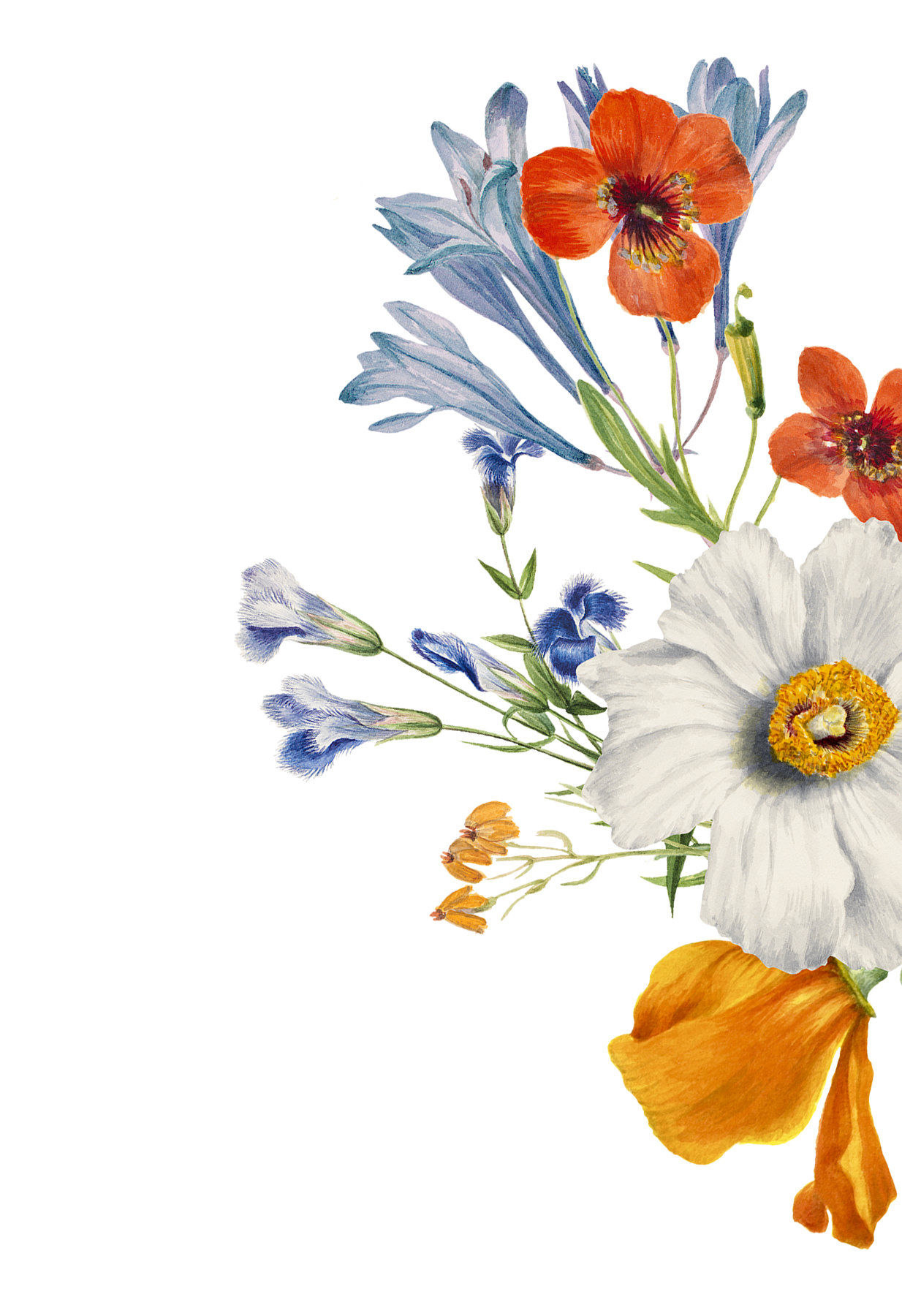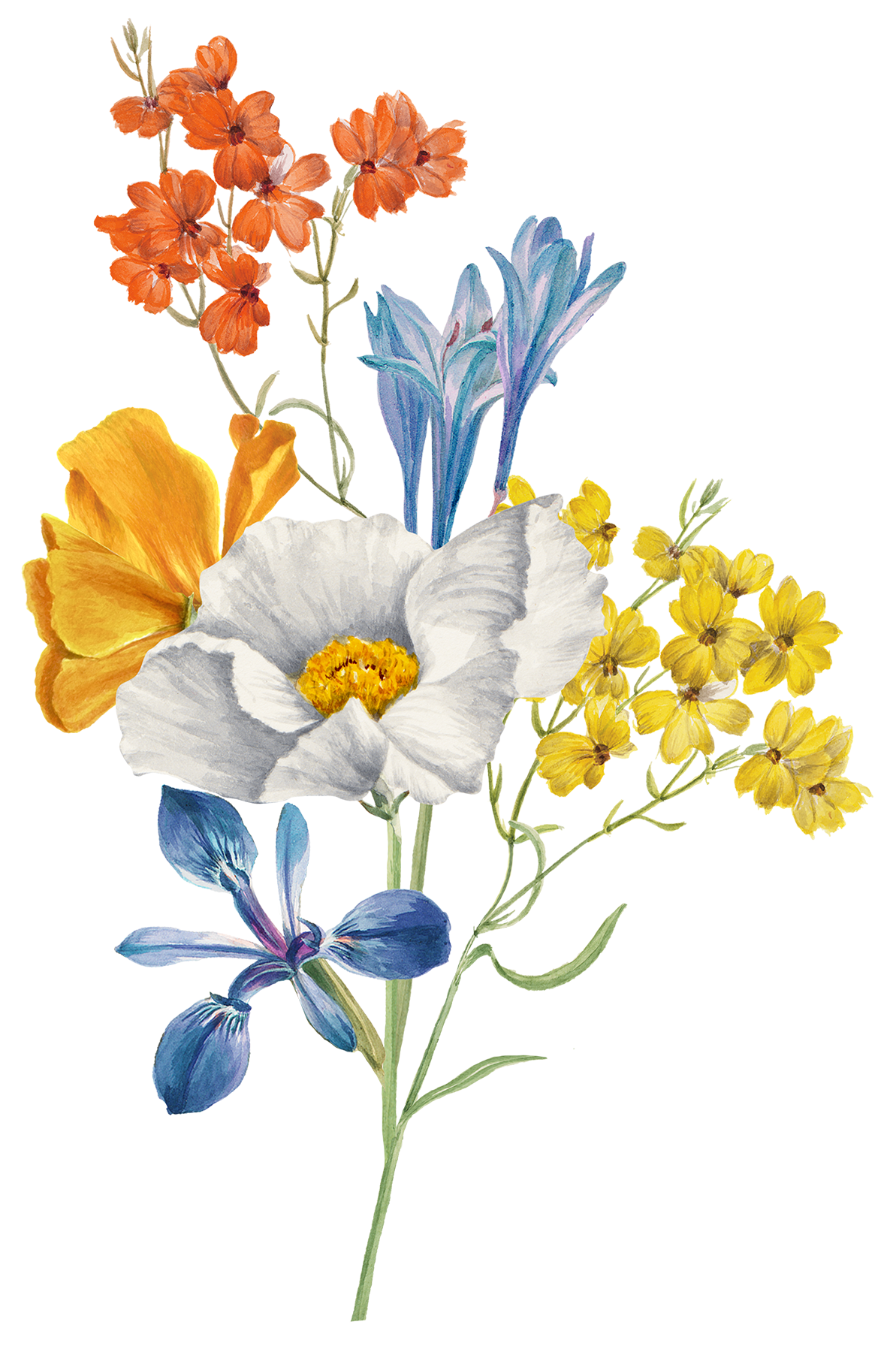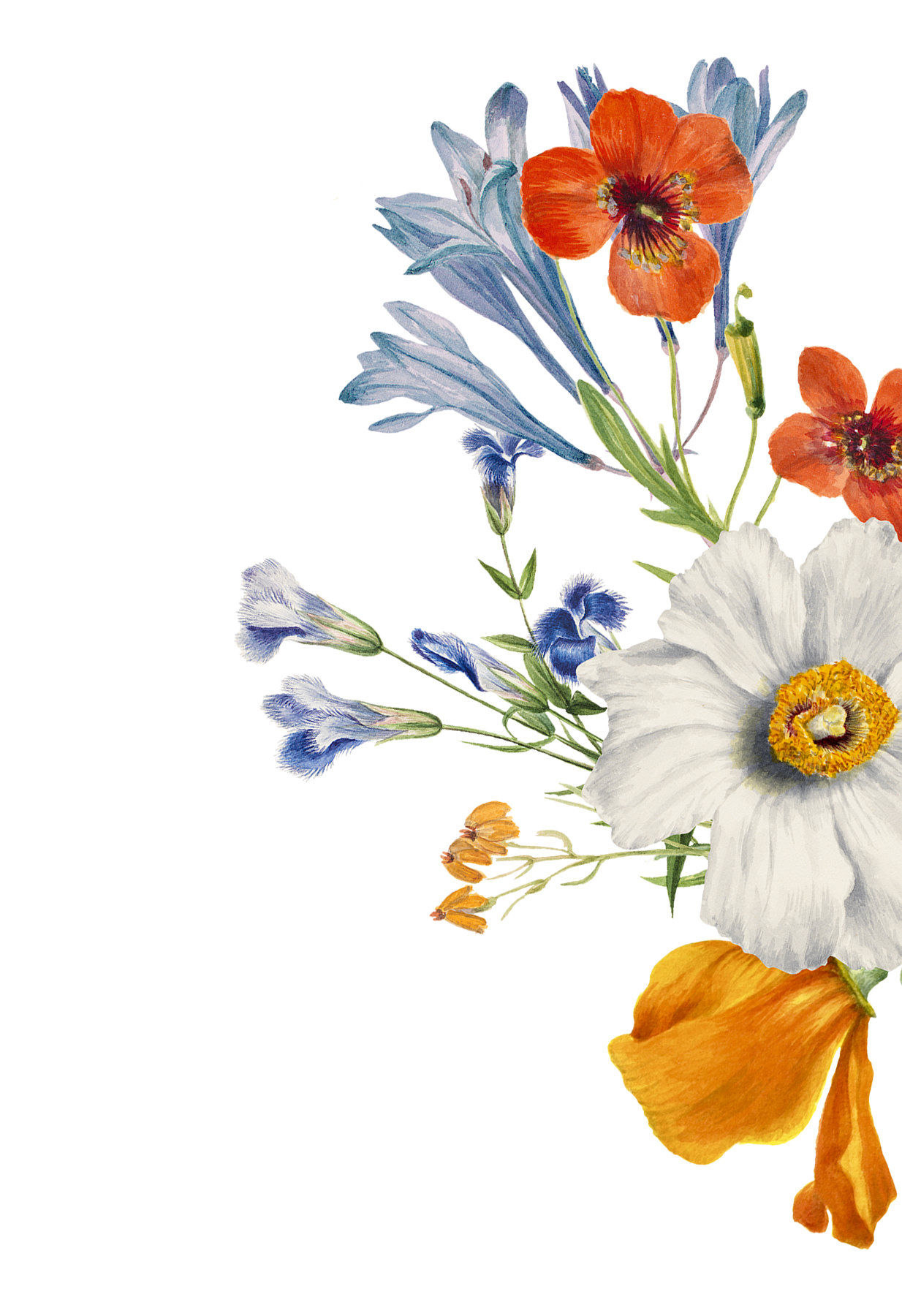 Flower Folks
Grow your flower knowledge
Kini Baleton ingin selangkah lebih dekat dengan kamu, Teman Baleton. Di sini kamu akan menemukan sesuatu yang baru dari Baleton dan banyak keseruan lainnya dari kami yang bisa kamu rasakan.
Be a Member
Looking for the next step in your flower journey? LET'S DIVE RIGHT IN!
Offline class is using preorder quota so don't miss out!
Thank You so much buat online classnya.. Banyak ilmu2 baru yang aku dapet tentang spiral teknik especially dalam wrappingnya.. Ditunggu online class lainnya.. Sukses terus ya Baleton & team
Thanks to Baleton.. online classnya bener bener bermanfaat dan sangat membantu. Setelah nonton akhirnya semua pertanyaan aku selama ini terjawab, kaya "gimana si kok bisa gitu" dan selama nonton aku tuh kaya "oohhh gituuu" hehe. Bener bener detail banget. Sarannya, mungkin next ada tambah satu kamera lagi, yg ngambil gambar dari atas. Jadi kita bener bener bisa keliatan dari segala sisi hehe. Sekali lagi makasi buat baleton ??? Semoga makin sukses Thank you ??
Really love it :) This online course really helps me in learning every single thing of making the basic Korean hand-tied bouquet. Melalui online class ini, aku dapet banyak banget insights dan hal baru. Thanks a lot ci Sasa and Baleton :"). Btw, I'm waiting for the next online class hehe :)
Thankyou Baleton udah nyediain online class, buat aku yang jauh diluar kota bisa ikutan belajar.
Thank you baleton team for making this online course.. Buat yg diluar kota kaya aku, kebantu banget.. Walau offline course pasti lebih seru lagi.. Super seneng karena Sasa bener2 jelasin detil, dr alat2 nya, bunganya, terutama pada sast arrangement dikasih tau step2 nya. Thank you baleton team.. Sukses terus..
Thank you Baleton buat sharing ilmunya, bener bener detail gaada yg kelewat. meskipun cuma via video, tapi kita berasa bener bener lagi ada di situ dan bisa ngeliat arrangementnya dengan jelas. Sekali lagi terima kasih ❤️❤️