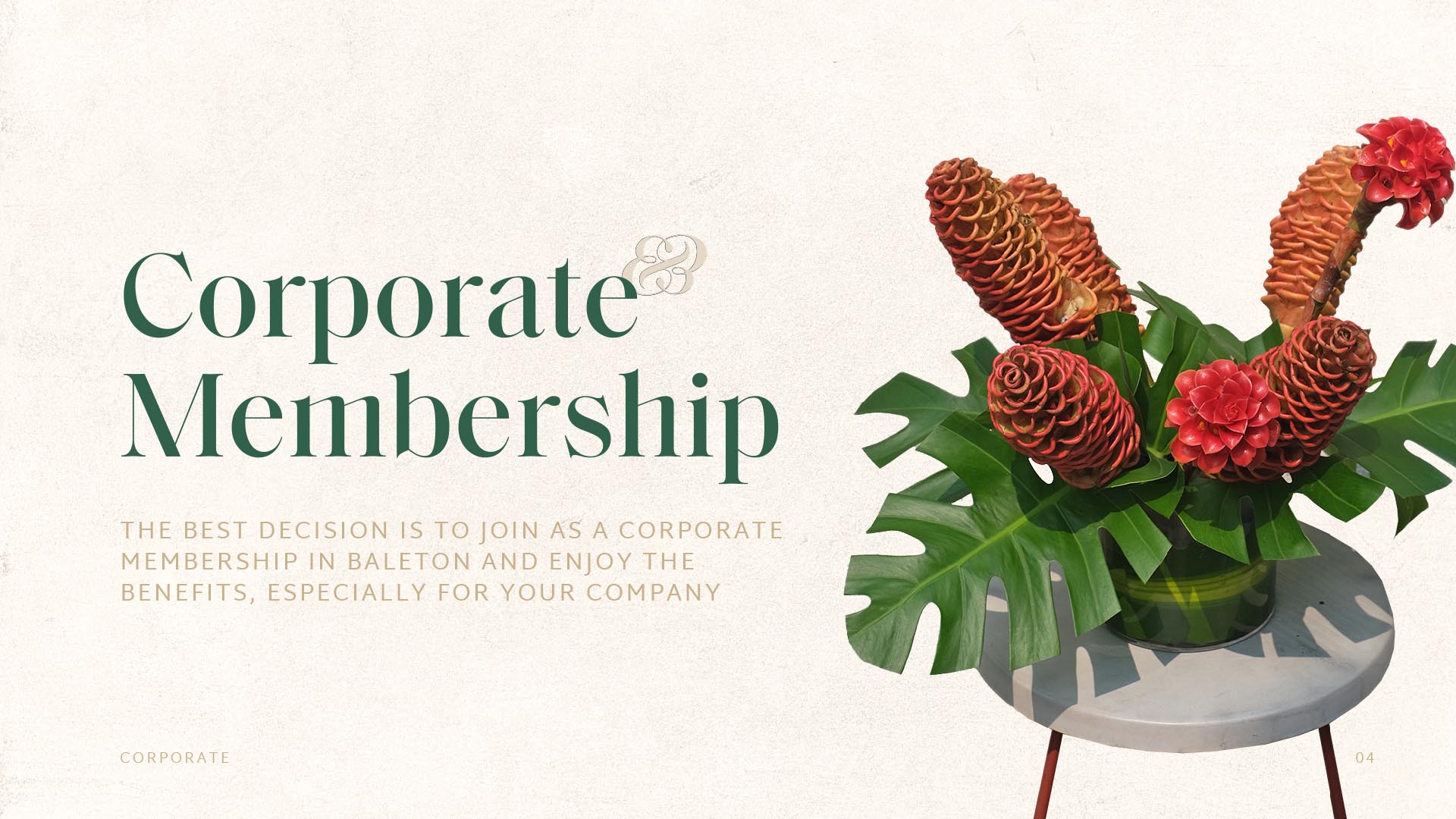 How it Works
Fill Out the Form
Looking to send gifts to your employees, clients, business partners or office staff? Simply fill out the form below and a member of our team will reach out to you within 24 hours
Speak to Our Customer Care
Our team will learn more about your gifting needs and curate the best gifts based on your price point and style. We'll reach out with a proposal and order form and set you up with a corporate account, making you eligible for discounts and updates.
Fill Out the Form
Looking to send g ifts to your employees, clients, business partners or office staff? Sim ply fill out the form below and a member of our team will reach out to you within 24 hours
Get Started
Fill out the form below and one of our sales reps will be in touch.
What We Offer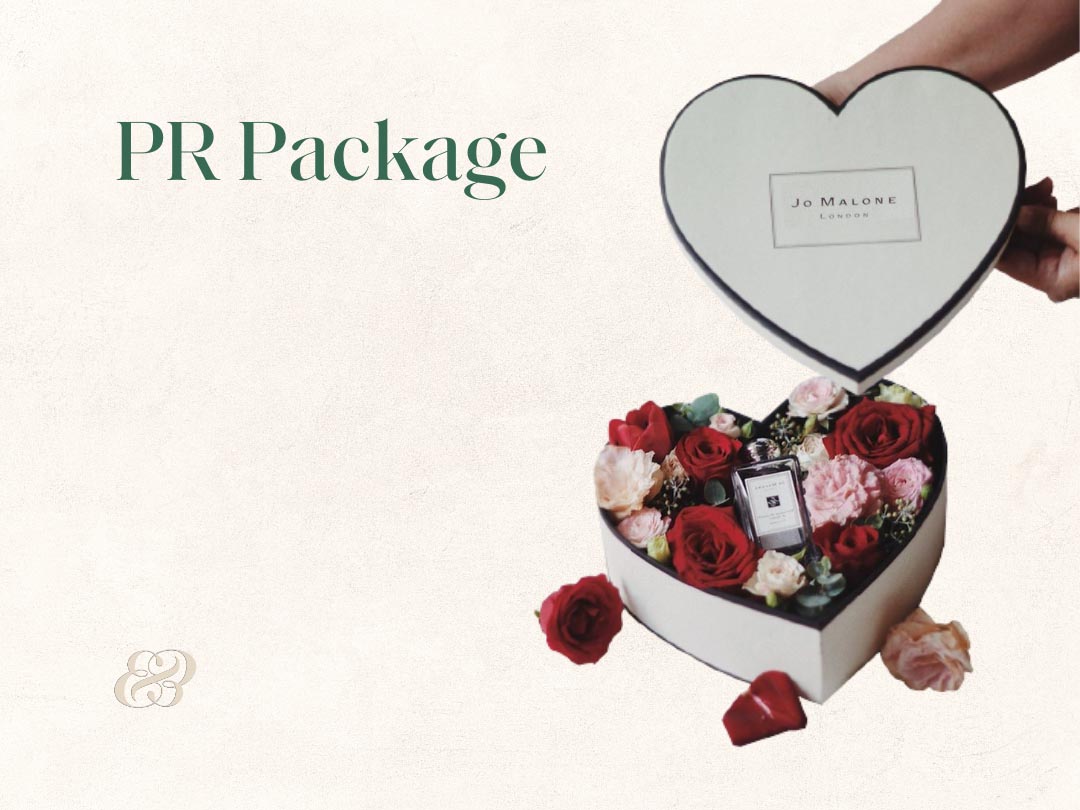 What People Are Saying

Salah satu partner yang sudah ada sejak Box & Tale dimulai, all the flowers are unique, keep it up, jaga terus kualitasnya, dan semoga selalu konsisten.
Donny, Co-founder Box & Tale

Baleton Flowerchef always strives to give excellent service everytime,very easyto communicate with, and beautiful flower arrrangements. Tha nk yo u Sasa and team
Jo Malone Indonesia