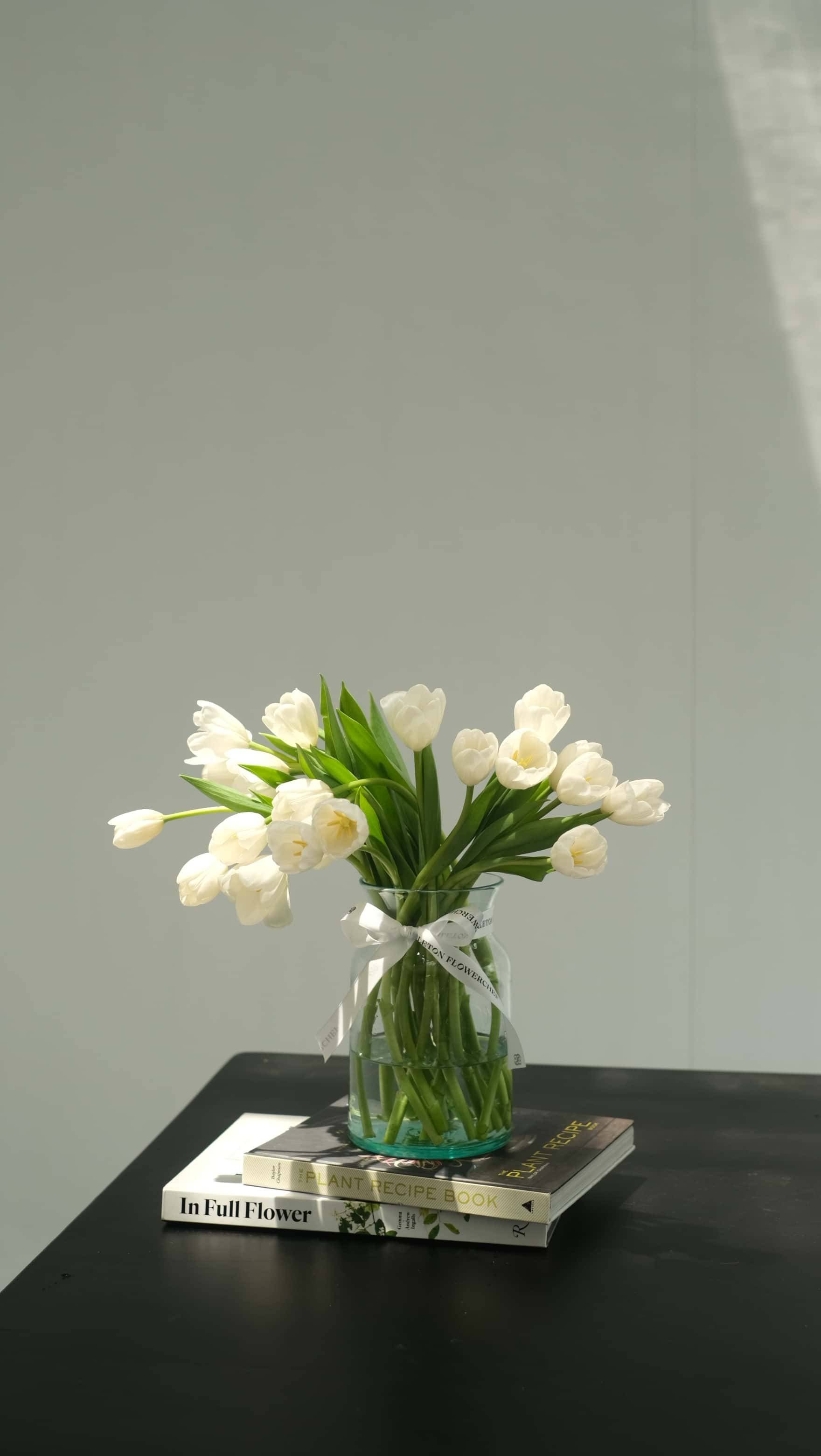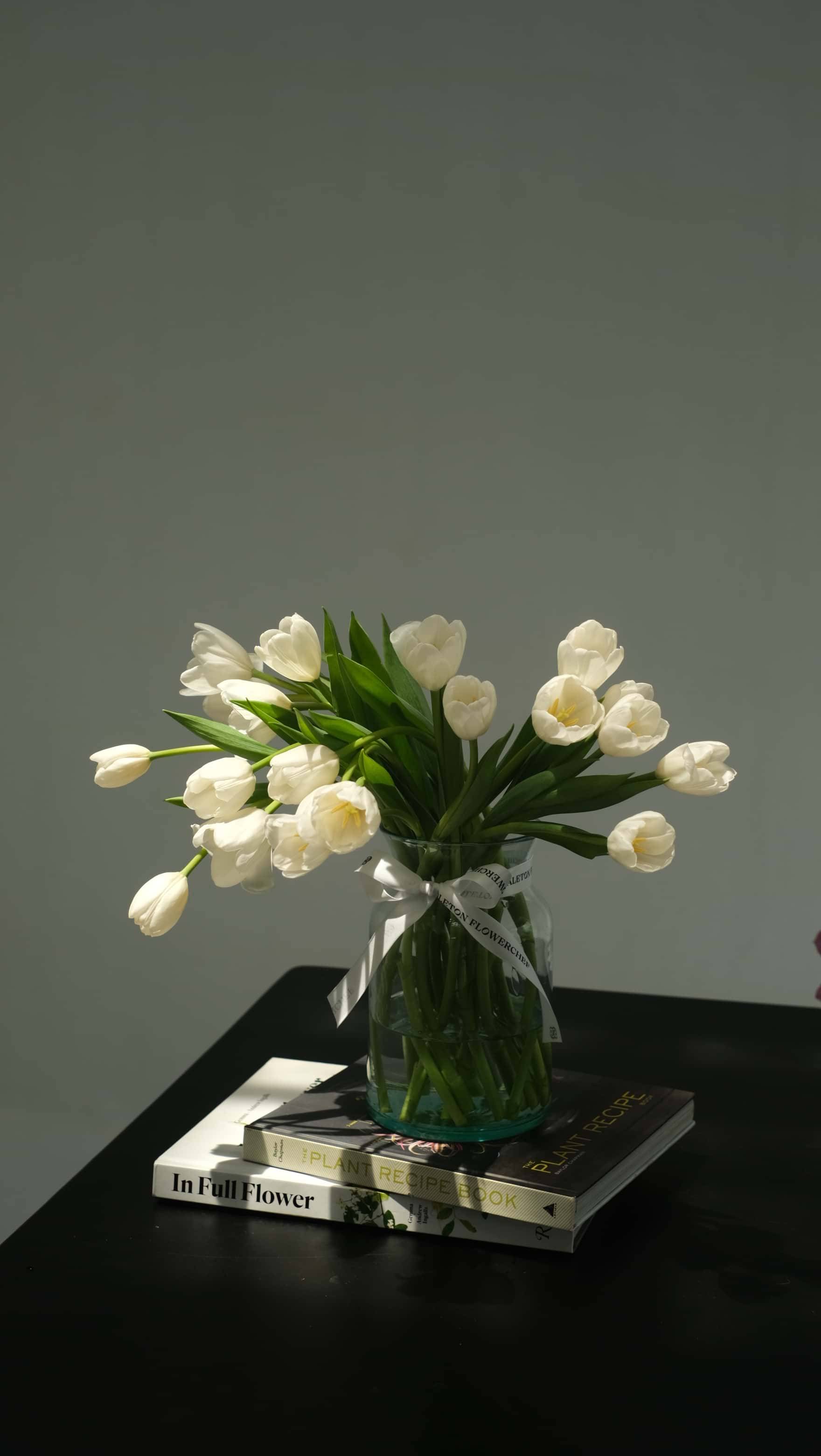 Ariana Gayatri
Rp 650.000
-
Add Ons :
+ Premium Envelope | Rp. 20.000
You can also buy add ons for this products :
+ Premium Envelope | Rp. 20.000
Description
Elegant, Classic and Pure. Are there any words to decribe the charm of white tulips more than those three words? We indeed see a figure of mothers when we create this vase collection. Another type of Home and Fleur classic edition, simply put those 10 to 20 stemp in a vase then put in the corner of your mother's room. Be ready to see her smile in the morning!♡
Note: the cut flowers and the vase will be packed separately in a box include with the floral food and scissors but not exatyly the same with the display suggestions.
Colour : White, Pink, Purple

Flowers: Tulip mix

Size :

Medium (10 stems) - 650k

Large (20 stems) – 955k

Note: Including Vase + Premium Envelope